Raising money for Maggie's
Topics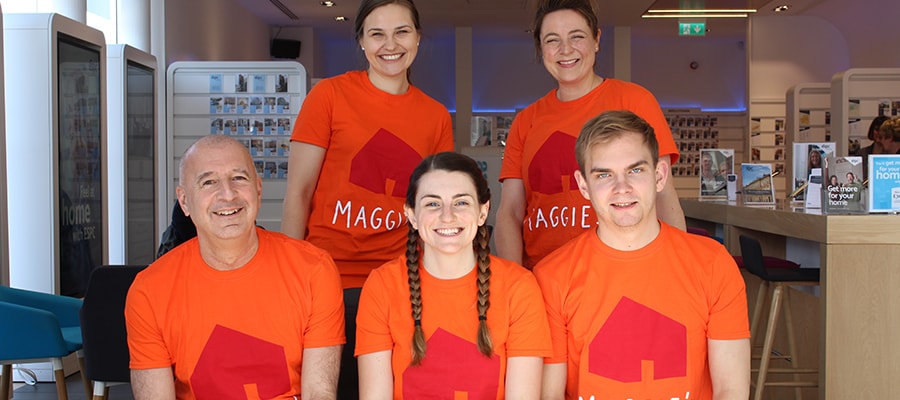 At ESPC, we regularly support local charities, and this year we have been working with Maggie's to raise money by undertaking a number of challenges. But we need your help. 
Maggie's is an amazing charity that provides a unique programme of free practical and emotional support for people living with cancer and their family and friends. 
Built in the grounds of specialist NHS cancer hospitals, Maggie's Centres are designed to create a calm, uplifting and welcoming environment. It's not only a place to go after a rough day at the hospital but also it is a place which teaches people how to cope with cancer and any other issues that come along with it. 
On Sunday 8th April we took part in the Kilomathon event at Ocean Terminal and coming up we have a number of further sporty activities.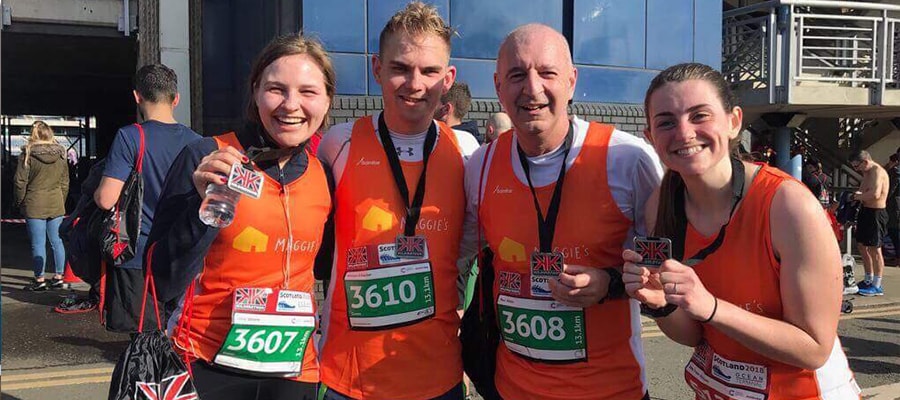 On 4th May we are taking on the Maggie's to Maggie's cycling challenge where we will be collectively cycling a virtual 101 miles, which is the same distance as taking us from Edinburgh Maggie's centre to the Maggie's Centre in Forth Valley and Fife, and then make back to Edinburgh again. Unfortunately, we are not going to enjoy the beautiful landscapes of Scotland but instead, we are going to be sweating buckets at our property information centre. it's a great challenge and we believe that with every pedal push we can help many people living with cancer in our local community. 
And then on 27th May four of our ESPC staff members will be taking part in the Edinburgh Marathon team relay run, starting at 10am at Potterow, Edinburgh. 
As you can see we have lots happening, and if you would like to support our fundraising, then we would really appreciate your donations by visiting 
https://uk.virginmoneygiving.com/team-espc
https://uk.virginmoneygiving.com/Team/ESPC