Property repair and maintenance event
Topics
Come along to our free event where you can speak to knowledgeable professionals who can put you on the right track.
Date: 6th February 2017 at 5.30pm - 7.30pm
Time: Reception - 5.15pm, Speakers - 5.30pm-6.45pm, Surgery and Q&A - 6.45pm-7.30pm
Venue: ESPC Showroom, 107 George Street Edinburgh EH2 3ES
Living in a tenement? Have you considered the best way to maintain the communal building in which you live to protect your property from damp or other such problems?

Or worry about how to go about fixing repairs on your shared building now that the council's statutory notices are no longer issued?
Is there funding available for your property?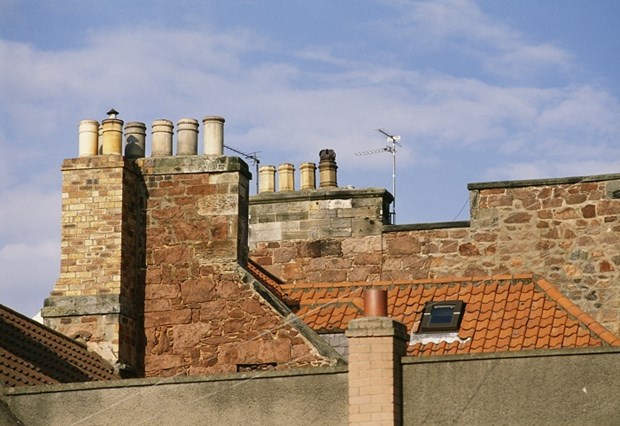 About the event
Hypostyle Architects has worked with homeowners for many years providing a professional service to help them repair and maintain their properties.  

ESPC has teamed up with Hypostyle to host a Property Maintenance Event to provide homeowners with the tools required to assess their building's condition, and demonstrate how to carry out repairs and ensure correct maintenance of their property.  This means you don't have to worry about any sudden large bills dues to degrading buildings.
Speakers
We have excellent speakers who will each talk for around 10 minutes:
Jo Parry, Conservation Architect, Hypostyle Architects: Learn about the importance of repairing properties and advice on how to get started.
Fiona McDonald, Edinburgh World Heritage: The grant aided projects available within the EWH site.
Colin McCorquodale, NFRC: Advice on best roof repair practice.
Alex Stark, Stone Federation: Identifying defective stonework and the process of its repair/replacement.
Dorothy Hoskins, Historic Scotland: Advice on appropriate repair and maintenance, covering all key areas of your building and the HS Inform guides available to help.
Simon Roberts, Scottish Government: Fundamental information on the Tenement Act, encouraging owners to work together with their neighbours.
After the speakers
Mingle and talk to the experts who can answer any of your specific questions or concerns, plus pick up information packs.  In addition Edinburgh World Heritage will be there on the night who can provide details regarding any funding available for the preservation of selected properties in and around Edinburgh.
Perhaps you fancy learning more about building maintenance so that you can spot any potential work before it gets worse.
Book a space at the free event
For information about the event or to book a space contact Jo Parry of Hypostyle at conservation@hypostyle.co.uk or call 0131 555 0688.
Places are limited so book fast to make sure your home is protected!