Property pick: Kitchen aid
Topics
It's often said that the kitchen is the heart of the home, a place that brings warmth, food, family and friends together.
Here's a selection of properties that have modern, spacious and cosy kitchens which could inspire you.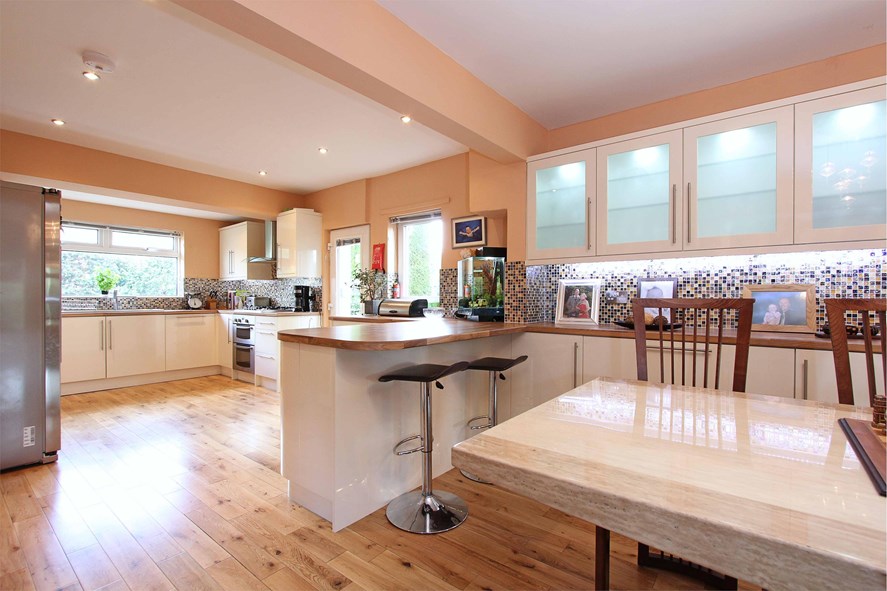 57 Swanston Avenue, Edinburgh EH10 7BZ
4 bed detached house with 3 public rooms
Offers over £430,000
The kitchen in this 1960s home, with views to the Pentlands, is part of a modern refurbishment and has a really open and inviting space, perfect if you don't want to miss out on what's happening in the dining area.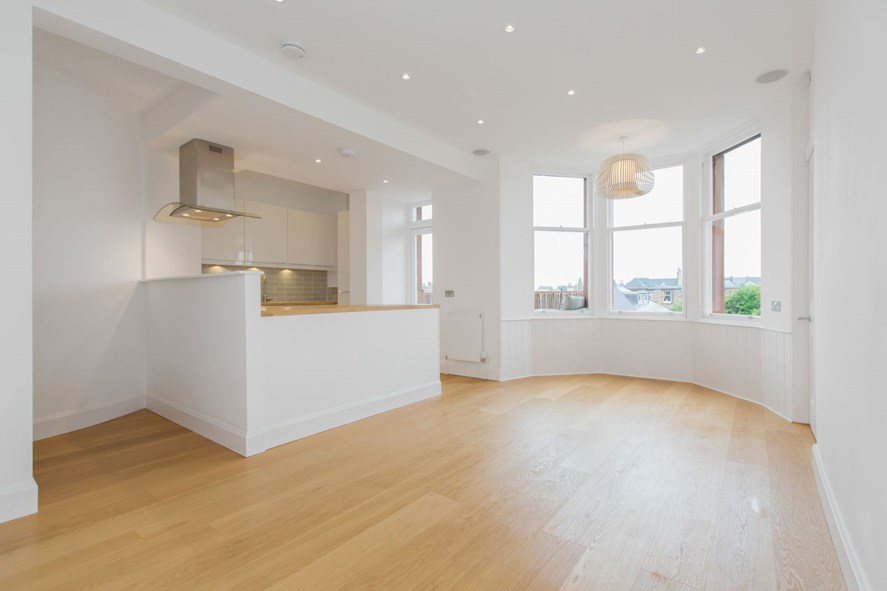 11/3 Piershill Terrace, Edinburgh, EH8 7EY
2 bed first floor flat with 1 public room
Offers over £185,000
This recently refurbished flat has an airy and bright kitchen/living room which features a door to a balcony and a bay window, providing the room with plenty of light. There's even surround sound ceiling speakers to keep you entertained while cooking.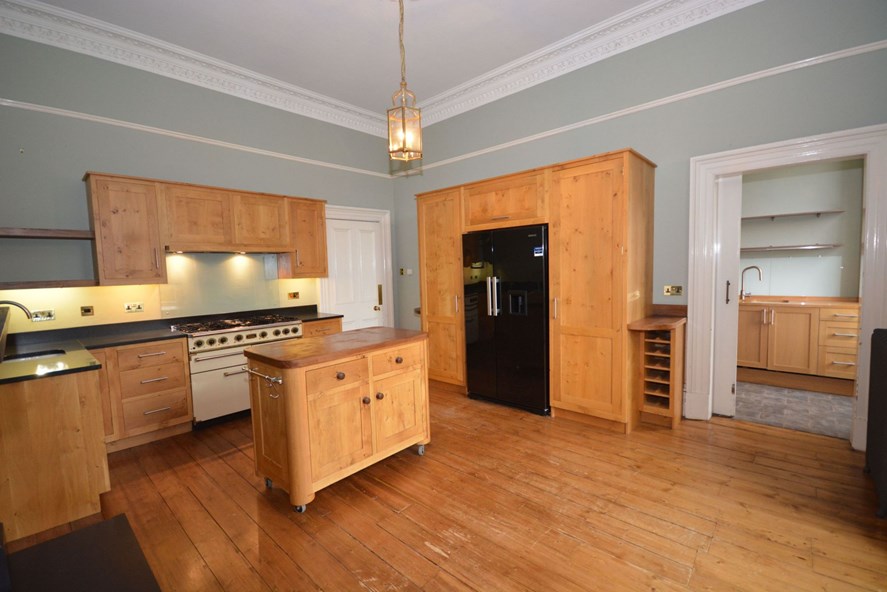 4a Morningside Place, Edinburgh, EH10 5ER
5 bed double upper flat with 2 public rooms
Offers over £575,000
The kitchen in this Morningside home has a large open space with a bespoke Murray and Murray oak fitted kitchen where you can move the island unity around to where it suits you. It also has a utility room off the main kitchen, which has more appliances and work surfaces.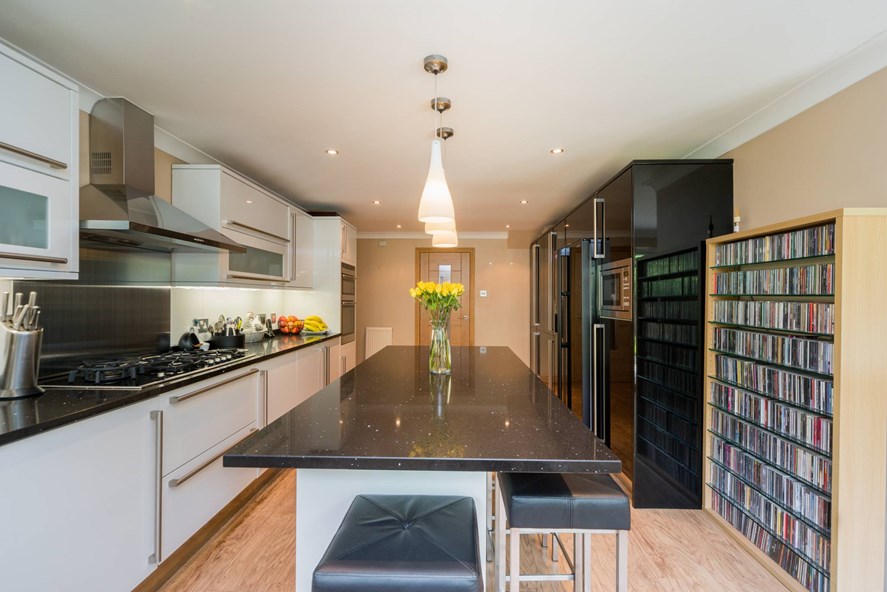 34 Tantallon Gardens, Bellsquarry, EH54 9AT
4 bed detached house with 3 public rooms
Offers over £274,995
Sleek, shiny and modern, this monochrome kitchen with a double oven and five ring gas cooker is the perfect fit for any aspiring chef. The island in the centre adds extra workspace, or for family and guests to watch while you cook.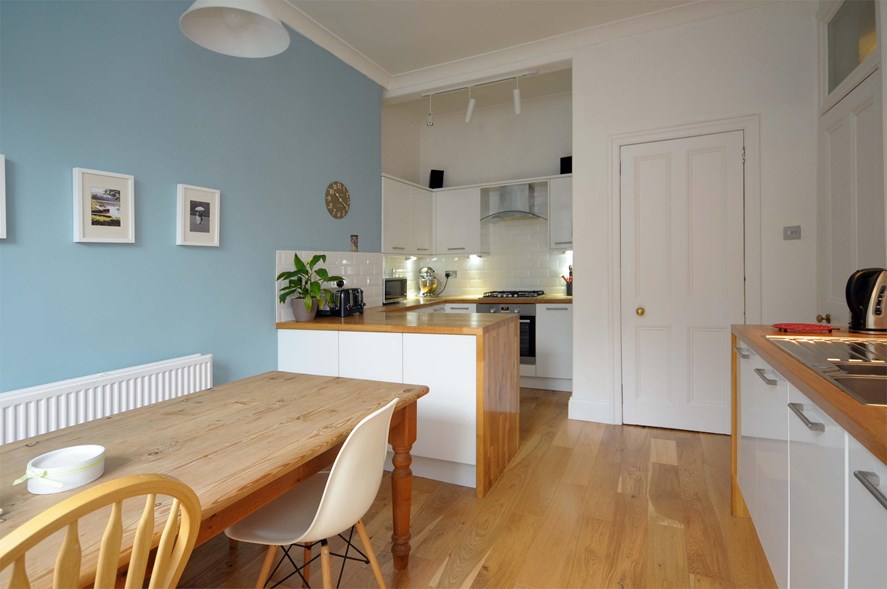 23/5 Bruntsfield Gardens, Edinburgh, EH10 4DX
2 bed third floor flat with 1 public room
Offers over £295,000
This kitchen in a traditional Bruntsfield tenement really utilises the space available, with two work stations, room for a kitchen table and a bright blue and white colour scheme which opens the space up even further.