ESPC's Premier Living magazine out now
Topics
ESPC's Premier Living magazine out now and much more!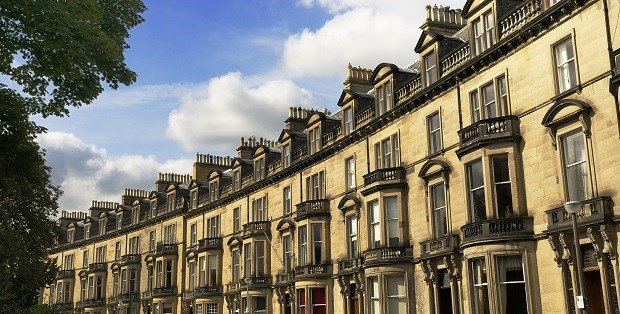 What is Premier Living?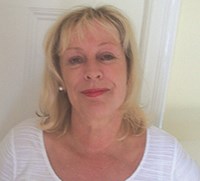 This week we offer a sneak peek into Premier Living magazine and much more. Premier Living is Edinburgh's most exclusive lifestyle magazine, with an online lounge and its very own members' club.
ESPC's Premier Living magazine is the best place to get caught upon the latest trends, news and local and high end retail offerings.
It is published twice a year - in Spring/Summer and Autumn/Winter. With a circulation of 20,000, 85 percent of copies are delivered to the areas of Edinburgh where you will find higher value properties based on data from ESPC's unique property archive.
There's more to the magazine than meets the eye. Premier Living Team's Moyra Vivian, explains saying:
"As Edinburgh's leading lifestyle publication, Premier Living features some of the most beautiful and luxurious homes in and around Edinburgh as well as property news, inspirational interiors, expert advice and the hottest new season products for the home.
Premier Living combines information and ideas to bring your home to life. This is a must-have for anyone who appreciates the finer things in life. The Spring/Summer issue is available now."
Pick up a copy of Premier Living Magazine to find out more.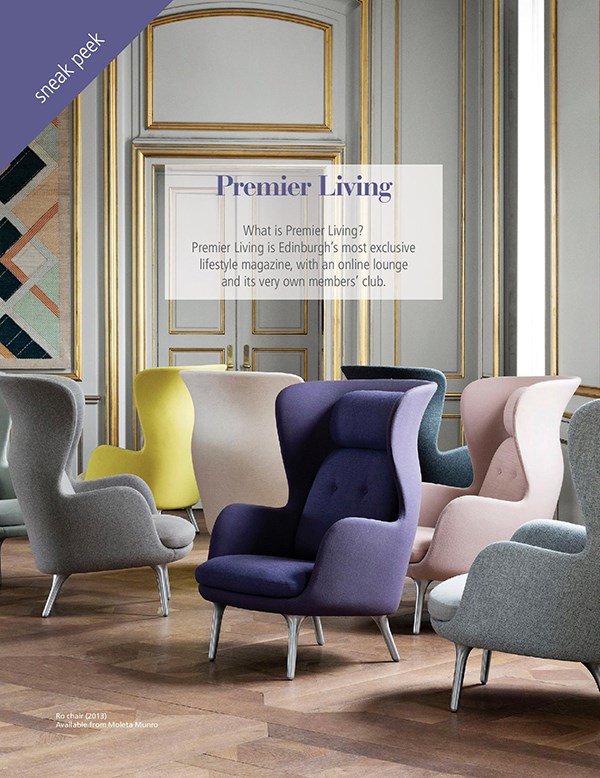 Sneak peek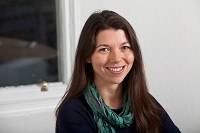 Claire Boulton, one of the members of the Premier Living Team, offers a sneak peek into the latest issue of Premier Living magazine saying:
"The Spring/Summer 2014 issue of Premier Living promises to appeal to readers looking for inspiration on how to update their home this season with some stylish new luxury pieces.
Each issue we look at the influence another country has made on Edinburgh be it in fashion, food or furniture and in this issue we turn our attention to Scandinavia.
We were spoilt for choice in selecting the products and local businesses to speak to about this and hopefully readers will find the feature interesting, inspiring and put them in the mood for shopping!"
Also in this issue, those of you who like a bit of sparkle will love the interview with Michael Laing OBE who provides some invaluable advice on how to choose the perfect diamond. Enjoy!"
Word from the writer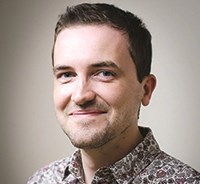 Richard Croasdale is an award-winning journalist specialising in property, food and drink. He had the misfortune of being born 500 miles too far south, but now lives in Newhaven.
Richard is an executive writer for Premier Living Magazine and had this to say about the new issue:
"It's always a pleasure to meet people who are passionate about quality and craftsmanship, and this issue of Premier Living really stands out in that respect.
From our experts on Swedish design, to the bakers and chocolatiers of Morningside, we've once again scoured the City to bring readers a slice of the unique, the bespoke and the curious."
You can read Premier Living magazine online or pick up the latest issue, available exclusively in print until the next issue comes out in Autumn/Winter. You can pick up a copy at one of our ESPC Showrooms, from one of our member firms or at select locations in and around Edinburgh.

ESPC Fine & Country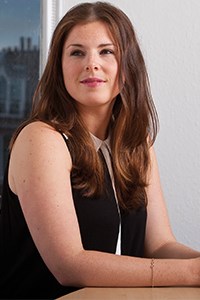 There is a wealth of stunning ESPC Fine & Country properties in the Premier Living Magazine and online.
ESPC Fine & Country brings to you the finest selection of properties for sale in Edinburgh, the Lothians and Fife.
By combining these two market leading brands and services, ESPC and Fine & Country, we can provide a unique and powerful marketing package.
Lisa Venter, Premier Living Editor, comments on these properties saying:
"We have some amazing properties featured and listed in this season's issue which you just have to see.
I won't give away too much but our featured property – 8 Alva Street (pictured below)– is a truly spectacular town house which has been revealed in a great spread in our magazine.
We also have the infamous Million Pound Row properties in our ESPC Fine & Country listings section which are well worth a look.
You won't be short on premier property in this issue of Premier Living Magazine!"
You can find out more about ESPC Fine & Country in our Premier Living Club section of espc.com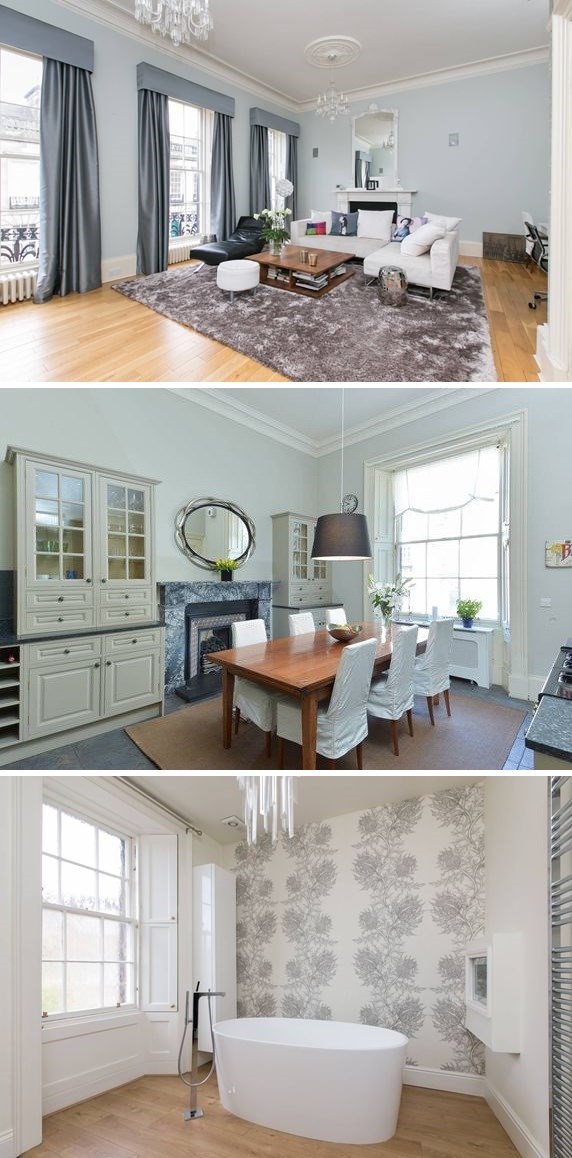 Join the club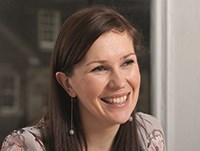 Leanne Watson, Marketing Executive for ESPC, is on the Premier Living Club team and makes sure that all of the club members get updated regularly on the latest offerings and trends in the City.
Leanne had this to say about the Premier Living Club:
"Last year we introduced the Premier Living Club, which offers a fascinating insight into the premier market in and around Edinburgh.
Premier Living Club offers even more than you get from the magazine with regular updates from local retailers on new products, details of exciting upcoming events and reviews of fine dining locations sure to tantalise the taste buds.
All of this is in addition to ESPC Fine & Country property reviews and luxurious interior design advice. Sent directly to your inbox the Premier Living Club is the effortless way to keep up-to-date with all your luxury lifestyle needs."
Join Premier Living Club now for exclusive offerings and updates!