North Berwick: Premier Living Out and About
Topics
Get out this summer with Premier Living...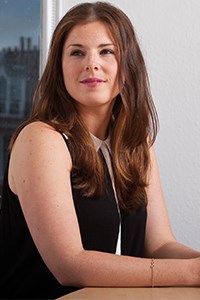 Lisa Venter, Premier Living Magazine Editor, shares her day out and some suggestions on what you could do in North Berwick this summer.
The sun came out a few week-ends ago and I gathered some friends and we jumped in the car to head off and get out of the city for a few hours. We decided to go to North Berwick which is one of the most beautiful seaside towns in Scotland. It has a lot to offer and getting there from Edinburgh is quick and easy.
Fast food chic
Our first stop was The Lobster Shack which is situated in the picturesque North Berwick Harbour just off the beach front near the Scottish Seabird Centre.
The Lobster Shack is open seasonally from June to September from noon right through to 6pm. It is also open week-ends in May. However if it is raining they may shut early so it is always a good idea to check The Lobster Shack website and give them a call before you head off to save disappointment.
When we arrived we were taken back at just how quaint and rustic the set up was there. A very cute street-food style shack was set up in the corner of the harbour up against the wave break wall and a few tables sheltered next to it under an awning. Despite the rain which had set in on the journey (only in Scotland) we were privy to amazing service and a dry seat while we waited for our freshly caught seafood to be prepared.
The lobster was sweet and succulent and is served alongside a gourmet batch of cooked chips and a side salad. Other things on the menu include crab salad and grilled sea bass fillet which are all served in takeaway boxes which make the whole experience just that much more enjoyable.
If you do go along I would really suggest having a glass of their fresh lemonade cordial, it was absolutely delightful and extremely refreshing on a warm summers' day.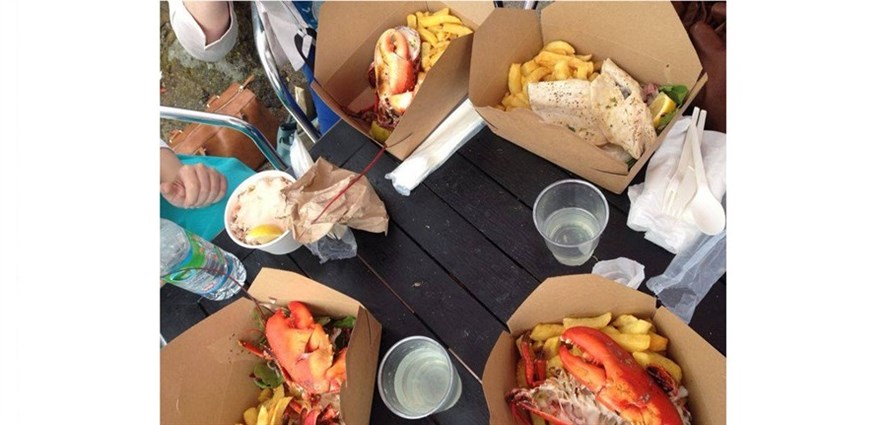 Photo: Susie Bennett, 2014
Shopping therapy
The High Street in North Berwick possibly has the most concentrated retail offering in the whole of East Lothian. It is filled with delicate home shops that offer a range of home décor furnishings and a variety of other knick knacks.
Time & Tide has two stores in North Berwick and both are situated on the High Street so do pop in to either one (or both) to pick up something nice for your home such as carved sail boat or a perfectly scented candle.
The Sugar Mountain candy store in North Berwick is infamous for its delectable range of fudge, pick and mix and most of all, its freshly churned ice cream. If you need to cool down, I suggest you try a scoop of rum n' raisin ice cream and if you can't leave without buying just one thing to take home then the Clotted Cream fudge is a must buy.
The Scottish Sea Bird Centre is just around the corner from the High Street so if you find yourself near the harbour then do pop in. Committed to raising awareness of ensuring sustainability of the environment and of course providing a safe haven for the birds that live off the coast in the region, this is a great organisation to support and visit on a regular basis. Between booking your tickets to see the interactive live cameras, peruse the many aisles of trinkets on offer from locally made jewellery to homemade jams and tipples.
There is a alley with Robert Louis Stevenson themed landscapes painted on the wall with some rather inspiring quotes so watch out for this on the High Street amidst all the shopping therapy.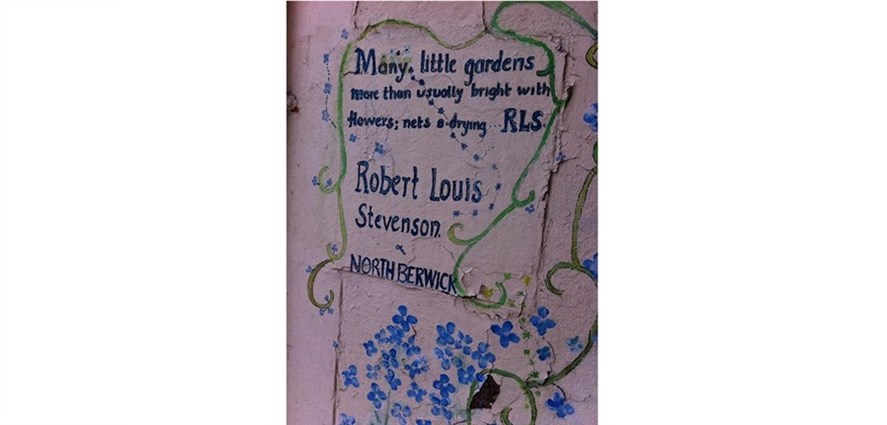 Don't miss
There are many things to see in North Berwick but here are a few dates to put in the diary so you can get up to more than just eating and shopping.
Fringe by The Sea: This year is the 7th Fringe by the Sea Festival taking place in North Berwick, from 4th to 10th August. Take in Jazz, author readings and comedy along with a range of things for the kids to do.
The Highland Games: Since the first Games, it has continued to develop and is now recognised as a "national event" by Event Scotland and by the local tourist organisation. 9th of August at the Recreation Park.
Air displays in September: Spectacular biplane air display at the harbour every Sunday in September at 3pm.