Cordon Bleu trained Ghillie Basan, who lives in the Scottish Highlands, is the author of a number of classic cookbooks on Middle Eastern and south east Asian cookery.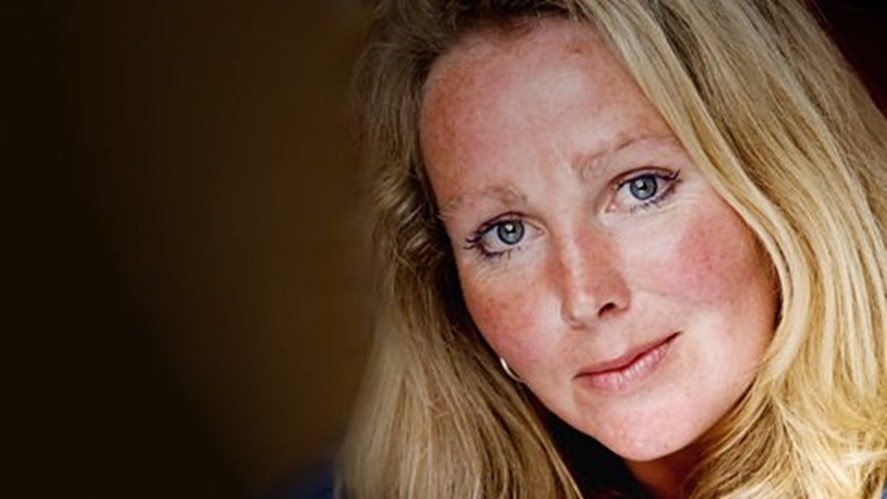 What's your earliest memory of a house?
Our family house in Kenya with the wraparound veranda draped in sweet-smelling roses and the joyous purples, reds and oranges of the untamed bougainvillea and the open view to the Ngong Hills.
Where would be your dream place to live?
Anywhere remote with an open view to mountains, hills or islands and a climate for outdoor eating.
Do you have a favourite building in Scotland?
There are so many outstandingly beautiful buildings in Scotland, it is difficult to narrow down but I particularly love some of the old forts and castles with their isolated positions and stunning views. My favourite – perhaps Corgarff? Eilean Donan? Dunrobbin? Dunvegan? Kinloch on Rum? – there are so many!
A favourite place you visited on holiday, such as a hotel or villa?
Kiliguni Lodge in Tsavo. It was one of the first safari lodges we went to as a family in the 1960s and it is stunning. I scattered my father's ashes there amongst the elephants as it is such a special place.
How would you describe your home?
Colourful, welcoming, relaxing and full of travels with a big deck to enjoy the open view of the hills – it is my little slice of Africa in the Scottish highlands.
What's your favourite home smell?
The spices in my kitchen, the jar of vanilla sugar, the jug of fresh lilies, and the digestive biscuit smell of the fur of my two labs.
What do you miss about home if you are away for a while?
The calm atmosphere, the feeling of space, my dogs …
Do you have a favourite room in the house?
My open-plan kitchen-living room with big windows and French doors on to the deck – it's where we all gather to drink, eat and chat. It's a very happy place.
How are your DIY skills?
Not brilliant! A visiting male can be useful from time to time!
When was the last time you worked on your garden?
Sadly, not for a while. It was a cold May so I hurriedly stuck things into the ground in June and then neglected it as I have been pre-occupied with round the clock care for my elderly mother. It is quite literally a jungle - one day I hope to tame it.
Dinner at the table or in front of the TV?
Always at the table: I don't watch TV. I love eating with my children and friends – it's relaxing and we have time to chat.
What's your favourite thing to cook for the home?
In the summer – fresh pesto with the basil from the greenhouse; in winter – smoked aubergine in a cheese sauce; and all year round, any tasty pasta dish with a bottle of red wine!
Competition!
To win a copy of Ghillie's new book, Mezze, published by Ryland Peters & Small, email marketing@espc.com with 'Mezze competition' in the subject line, and your name and address included. Competition closes on 2nd October and a winner will be notified.