My 9-5: Calum Haggerty of Coco Chocolatier
Topics
The owner of Edinburgh-based Coco Chocolatier, Calum Haggerty, shares his daily life and career path.
Where do you call home?
Leith Links. I'm originally from Inverness but I've lived in Leith for about 15 years now and I love it.
My day starts with…
My alarm goes off at 6.30am. I try to go to yoga on Leith Walk before work. We used to be based at Portobello but we have now moved to South Queensferry and I now have a 40-minute drive to work but I like the quiet time before the day begins. On the drive, I always listen to an audiobook and I spend 15 minutes meditating before going into the office.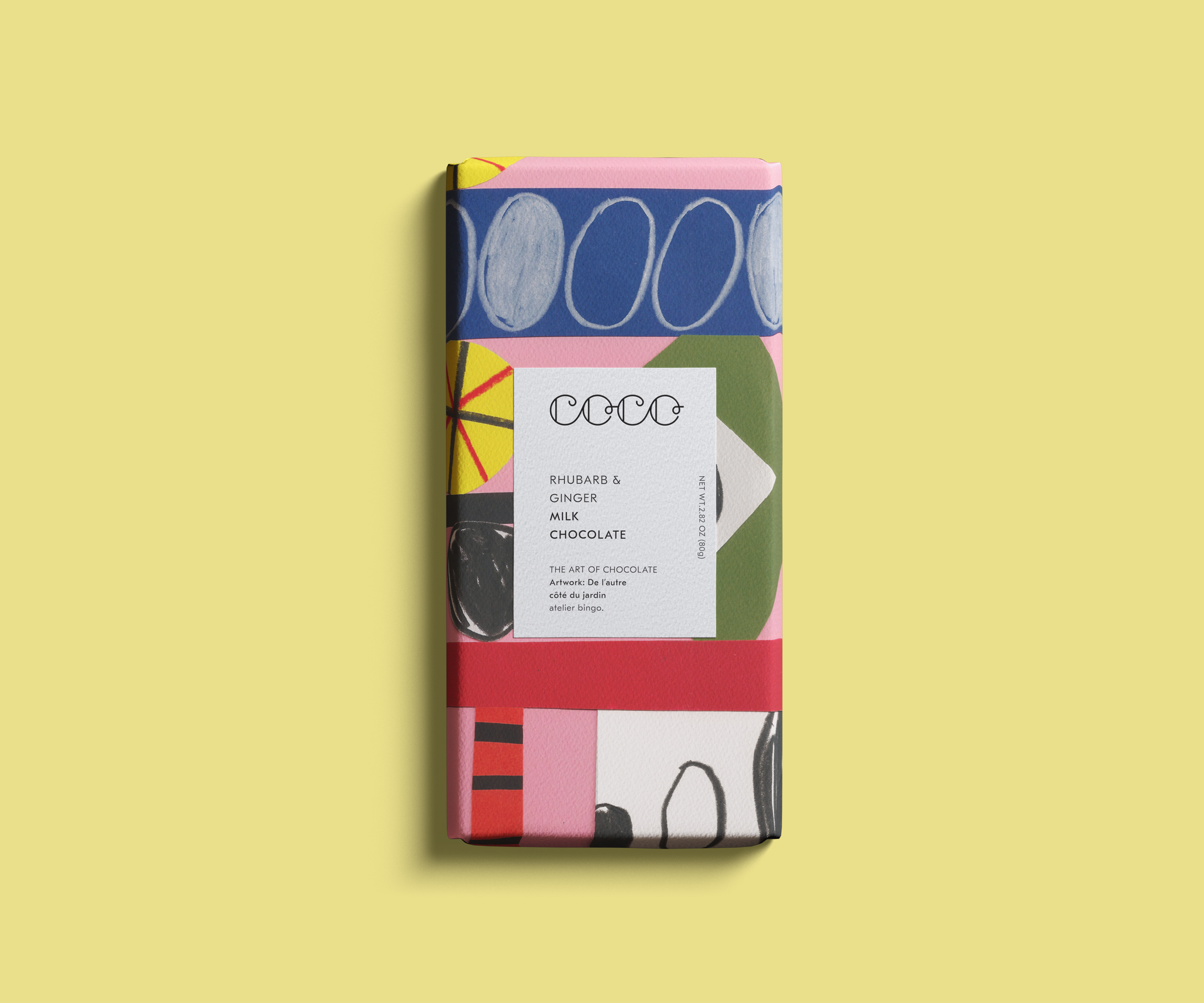 My main responsibilities are…
It varies a lot but I spend the most time on product development, sales and marketing. I don't spend a lot of time on the operational side of the business. I have to keep the team motivated but I mainly focus on thinking about where we are going as a business.
A typical working day usually involves…
It depends on the day – recently I have had brand meetings in Glasgow with our sister brands but a normal day usually involves speaking to customers a lot of planning marketing campaigns.
I got my job…
I fell into it. Coco was a business I bought in 2015. Before that, I was in the fire service for eight years. I did a business and finance degree at university but I decided I didn't want to work in an office. I always wanted to work for myself. I love food and drink and art and design so Coco was an opportunity to combine those. I love chocolate like anyone else but I didn't know a great deal about the industry.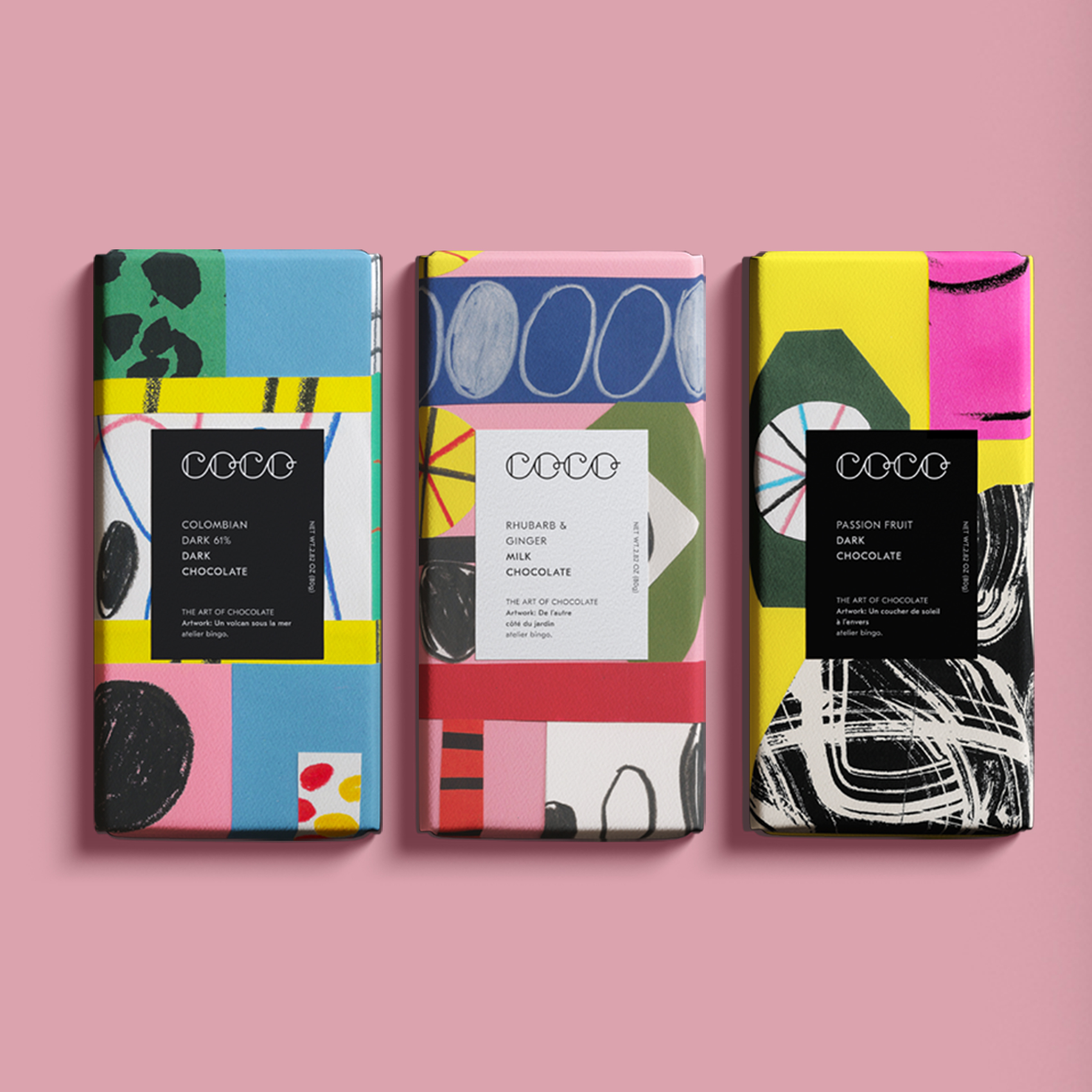 The best part of my job is…
The creative element and working with designers on new brands and new recipes. As a business we try to do the right thing and that's something the bigger companies don't do. I enjoy trying to make a difference in the industry.
My most memorable career moment is…
Probably some of the work we do with our Columbian partner. We do something called impact trade which means we have more products finished in the country of origin, in our case Columbia, and it keeps wealth in the country.
I'm also proud of the work we've done with big brands like Innis & Gunn and Talisker.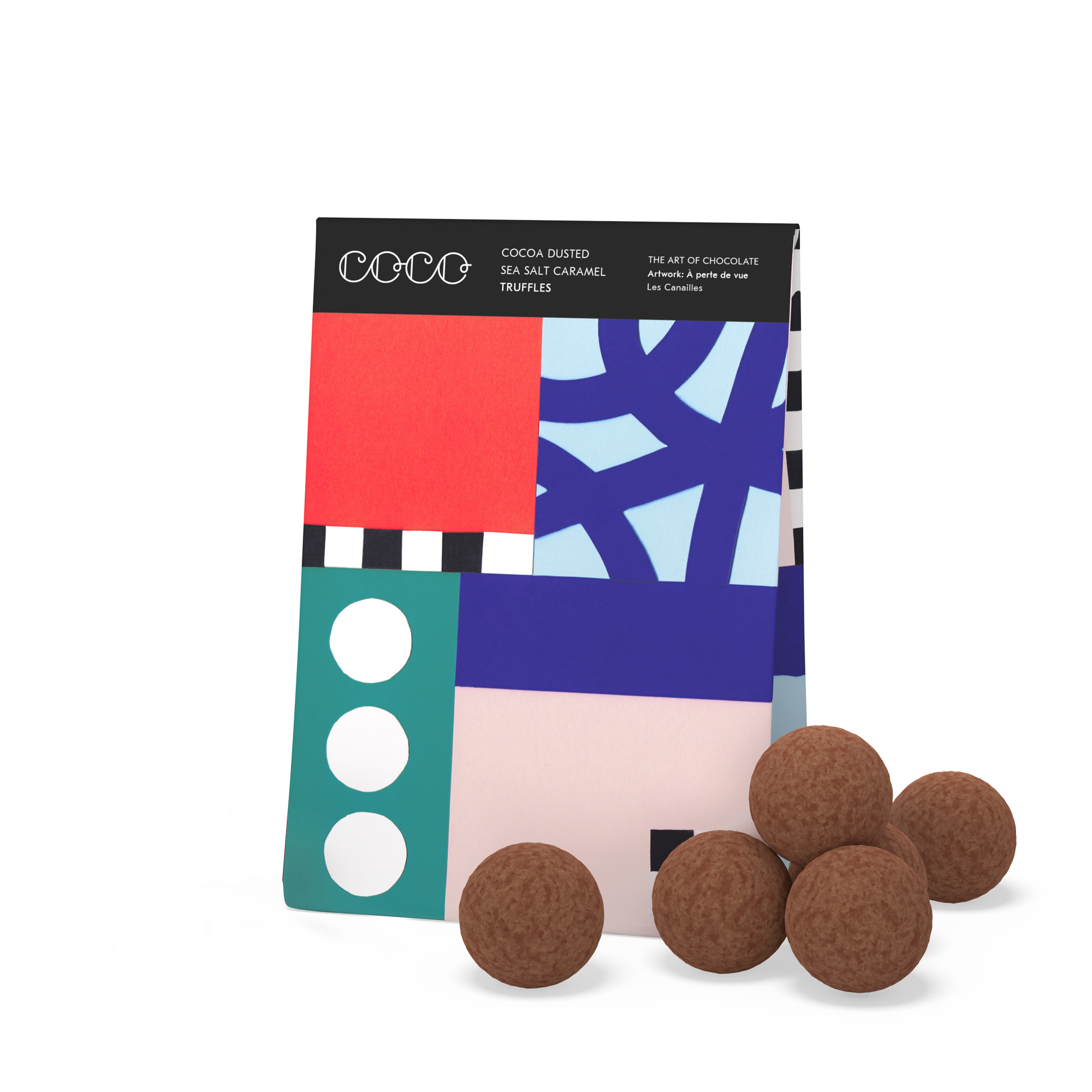 After work I…
My (almost) five-year-old son and newly born daughter keep me busy, but outside of that I love going out for dinner and drinks with family and friends. Some of my favourite places are Toast, Oregano Pizzeria, Lioness of Lieth and Nobles. I also love playing the guitar and going to Brazilian Jiu Jitsu at Cannonmills and Tribe Yoga at Leith Walk.
If I wasn't [job title], I'd have been…
I would still be working for myself. I'd be in the creative industries creating new things.
What's the best piece of career advice you've been given?
My best piece of advice is something I have always told myself. When you first set up a business everyone has an opinion and you can be convinced that someone knows something you don't know but you have to stick to your own vision, not someone else's.
You can find out more about Coco Chocolatier here.