Moving house safely: the new removals process explained
Topics
House moves in Scotland are currently permitted (although the Scottish Government has advised that people may wish to consider postponing if possible), However, the moving process will work differently to before. Here's what you need to know.
If you or anyone in your household presents symptoms of COVID-19 or has a confirmed case, you should self-isolate for the necessary amount of time, and delay your moving date if necessary. Read the full guidance from the Scottish Government on house moves.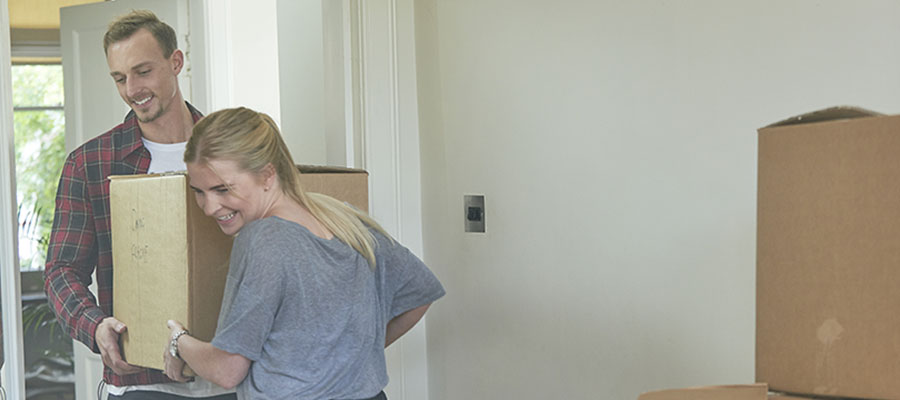 Speak to your solicitor
Your solicitor will be able to advise you and answer any questions you may have about your transaction and moving day.
Removals
The Scottish Government advises that those moving house should do as much of the packing themselves. If this is not possible, you should speak to a removal firm as far in advance of the moving day as possible.
If you have enlisted a removal company, the Scottish Government advises that:
Where possible, you clean  your belongings, with standard domestic cleaning products before they are handled by others, including removal firms.
Whilst the removers are in your home, you should ensure any internal doors are open and seek to minimise your contact with the crew by following government guidelines on physical distancing.
All parties should regularly wash their hands or use hand sanitiser and avoid touching surfaces where possible to reduce the risk of transmitting the COVID-19. You may also wish to consider wearing face masks.
You should not provide refreshments but you should ensure removers have access to hand washing facilities, using separate towels or paper towels if possible, which should be washed or disposed of safely afterwards.
Tommy McNee, General Manager at Guardian Removals, said: "I recommend when people are deciding on a moving date, they should engage a removal company as soon as possible. This is due to the expected demand from home movers in conjunction with most quality removal firms working on a reduced capacity. It is expected that some flexibility will be required in moving dates.
"I also advise home movers to engage a member of the British Association of Removers (BAR); they have been involved in high-level discussions with UK government and those of the devolved nations. Due to this, all BAR members have a best practice guide endorsed by the public health bodies, including risk assessments, PPE, and all aspects of moving safely during the COVID-19 pandemic."
Find out more about moving house during COVID-19 at our free webinar. 
You may also be interested in...