Memories are so often tied to a location.
ESPC's latest advertising campaign, based around the story of a room through the decades, takes a trip down memory lane to look at the history of one specific living room from 60's to today in 2013.  We asked a few of the team here at ESPC what their favourite room in their home is and why.  Here's what they told us.
Victoria Cameron, Graphic Designer
Favourite room: Garden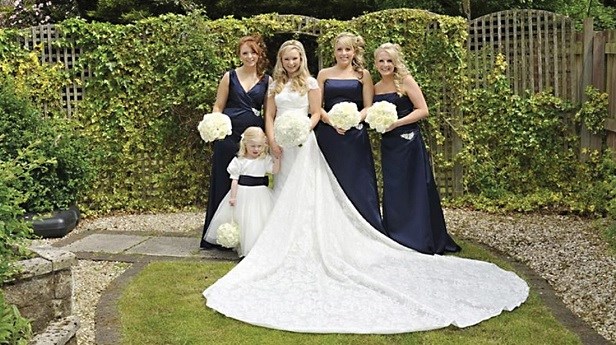 The memory which stands out as the best for me is the day my sister Kirsteen got married. We have a big conservatory which opens out to the garden and on the morning of the wedding, the family all got ready together for the big day. The weather was perfect and we had a toast to my sister in the garden. It wouldn't have been a wedding day without one funny little twist which kept us all on our toes - the boiler broke! So along with the well-dressed bridal party who all had to endure freezing showers, there was one other person who got to enjoy the celebrations… the plumber!
Lisa Venter, Media Relations Consultant
Favourite room: Living room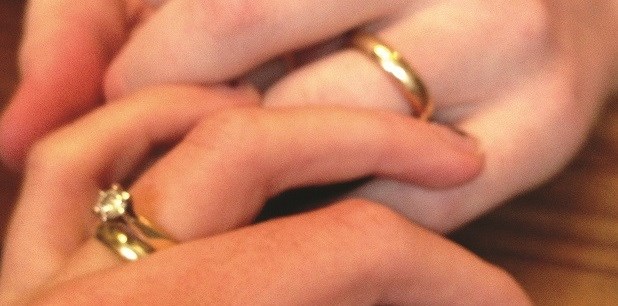 My most exciting and memorable experience of my living room would defiantly have to be the day my now husband, Willem, asked me to marry him.  We literally had no furniture, just having moved in. I arrived home after work one day to the flat where I saw a lovely couch sitting there as a surprise for me.  The room was covered in candles (which I thought was a little extravagant to celebrate a new couch!), however Willem then pointed to the top of the fireplace where was a little box sitting, I opened it up and realised it was an engagement ring.  The rest, as they say, is history!

Jamie Pemberton, Customer Services Team Manager
Favourite room: Balcony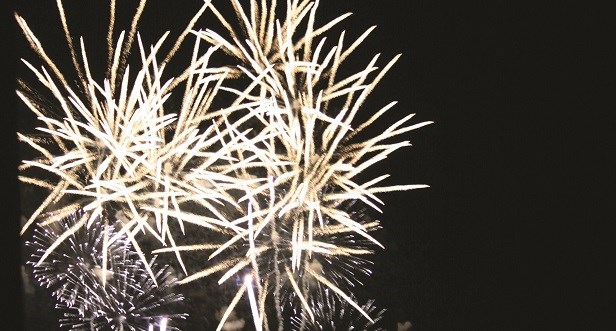 We have a great view which overlooks Arthur's Seat and the Pentlands where you can just watch the world go by. Every year at the end of the festival we can watch the fireworks display from the comfort of my own home.  We invite friends and family over as it's the ideal location – a great view of the show, no queuing to get a good spot and drinks can be easily topped up!
Have a look at our inforgraphic to read more stories about our team's memories of home.
Competition time!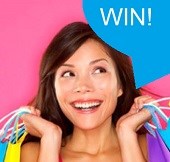 To help celebrate our favourite home memories we're giving away £150 worth of high street vouchers to the person who has the best memory about their favourite room in their home. So, to be in with the change of winning this great prize all you need to do is visit our Facebook page at facebook.com/espc.property and comment with your story, or email your story to marketing@espc.com by 18th October.  The best answer will be chosen from all the entries. 


Terms & Conditions
Entries must be in by midnight on Friday 18th October. You must live in Scotland to win the vouchers. One comment per person. Your comment equals your entry. The winner will be announced first on facebook.com/espc.property within 5 days of the contest closing so do 'like' their page to see if you are winner! The competition is not open to ESPC employees. The prize cannot be exchanged for money or another prize, winner will be contacted by ESPC about which High Street Vouchers to the value of £150 they would like from a small selection list. Winner will be sent vouchers by post or email. Should the winner not be contactable by email address left with competition entry or does not get back to ESPC within 5 working days, a new winner will be chosen and contacted in the same way.