ESPC looks at three towns in Midlothian.

With property in Edinburgh, the Lothians and Fife; ESPC really does have something for every house buyer. Here we take a look at Midlothian and offer some information about three towns in this part of bonny Scotland. To find out more, click the linked names of each town to be taken to an area overview page which can help you refine your property search even more. Anyone can find out more information on how to buy property buy using ESPC.
Why not follow us on our ESPC Facebook page or on Twitter @espc to keep up with all our news on all property across East Central Scotland.
Bonnyrigg
Bonnyrigg is a town in Midlothian, eight miles southeast of Edinburgh with a regular bus service to the City Centre. The Waverley Railway Line is scheduled to reopen in 2015 which will re-connect Bonnyrigg to the national rail network via a station one mile away at Eskbank.
Last year the number of properties sold through ESPC in Bonnyrigg rose by 16% annually; the average house price in the town rose by 0.6% from £154,797 in 2011 to £155,700.
It is worth mentioning too that last year properties in Bonnyrigg were secured for an average of 6.6% below home report valuation.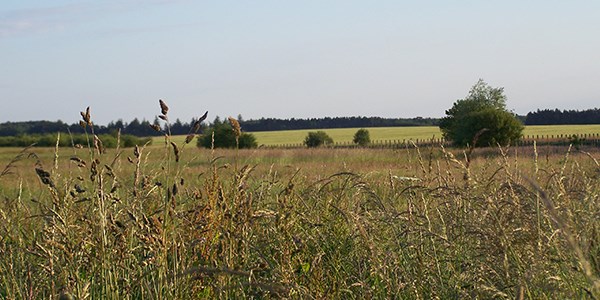 Penicuik
Penicuik is a burgh in Midlothian, lying on the west bank of the River North Esk. The town was developed as a planned village in 1770 by Sir James Clerk of Penicuik and it became a burgh in 1867.
Penicuik also offers everyday facilities such as banks, doctor's surgeries, dentists and restaurants, as well as schools at primary and secondary level.
It has a number of recreational offerings such as several golf courses nearby and the Pentlands Regional Park. The motorway network allows access to Edinburgh's many private schools, including George Watson's College and Merchiston Castle School.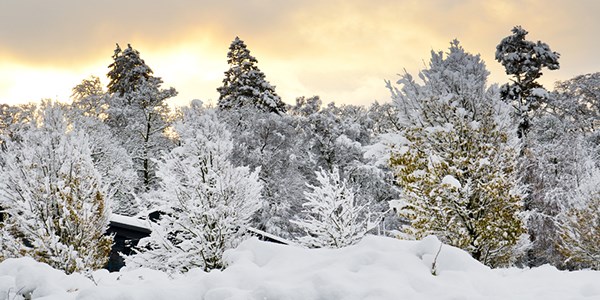 Roslin
Roslin (sometimes spelt Rosslyn or Roslyn) is a village in Midlothian, to the south of Edinburgh. This is where you will find the world famous Rosslyn Chapel.
Roslin is more than just a historic home to Rosslyn Chapel; it is also conveniently placed for living a small village life while still being within a half hour commute from Edinburgh with all its amenities, first class shopping outlets and some of the finest cultural events in the world.