Looking for a business to buy?
Topics
If you are on the lookout for a business to buy, here are some interesting and unusual properties for sale through ESPC.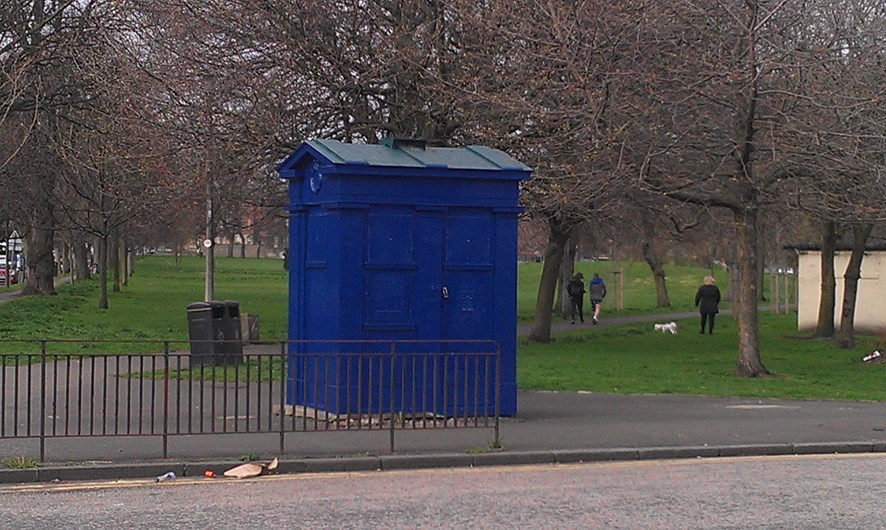 This could be your opportunity to own an ex-Police box, which were designed in the early thirties by Scottish architect Ebenezer James MacRae. There are ten up for sale, in various locations around the city, and could be adapted into a micro-business, although time-travelling functions yet to be proven.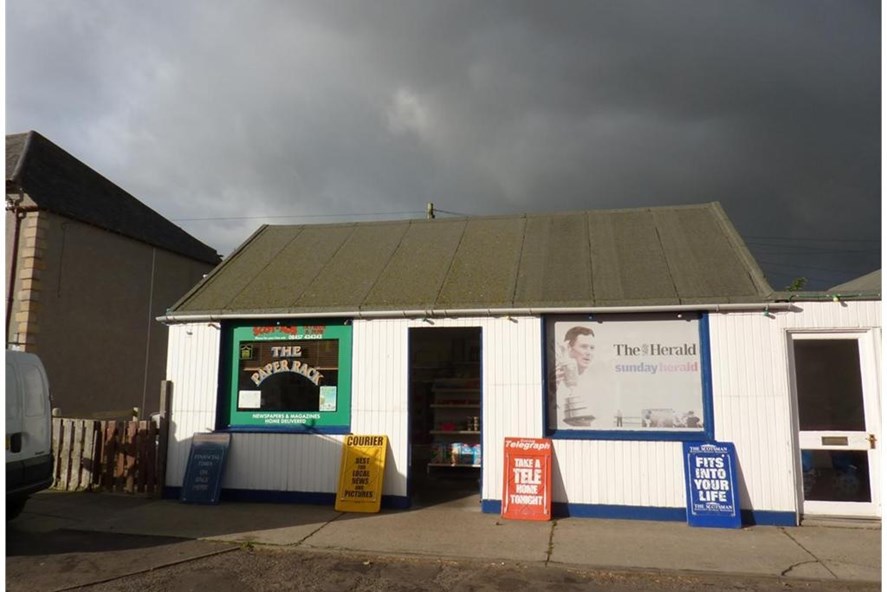 Maybe you've been thinking about a change of career recently? This newsagents could be just the thing – it's a popular shop in the picturesque town of St Andrews and an opportunity to go for a complete change in direction.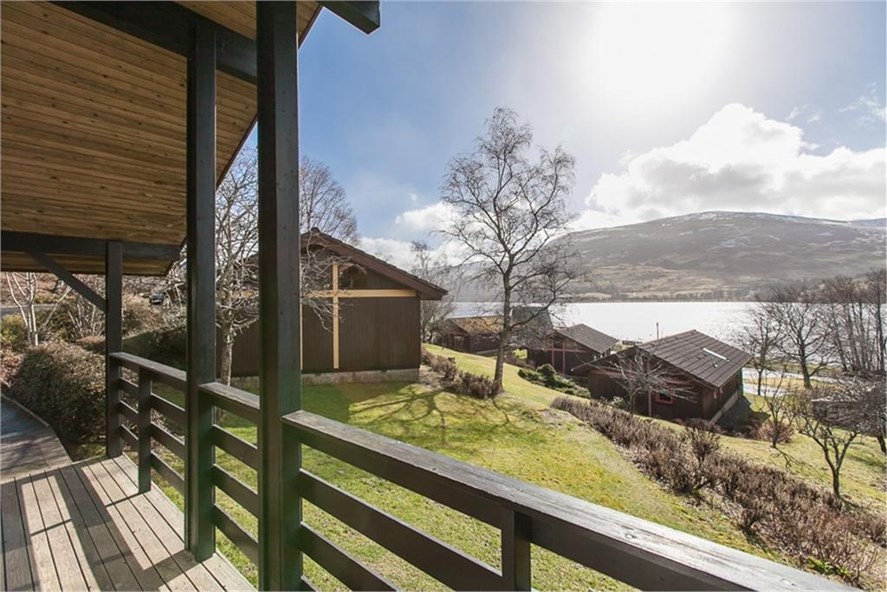 There's also an opportunity to buy into a holiday park in the Trossachs, where you could wake up to beautiful views over Loch Earn every day, while further developing it as a tourist park.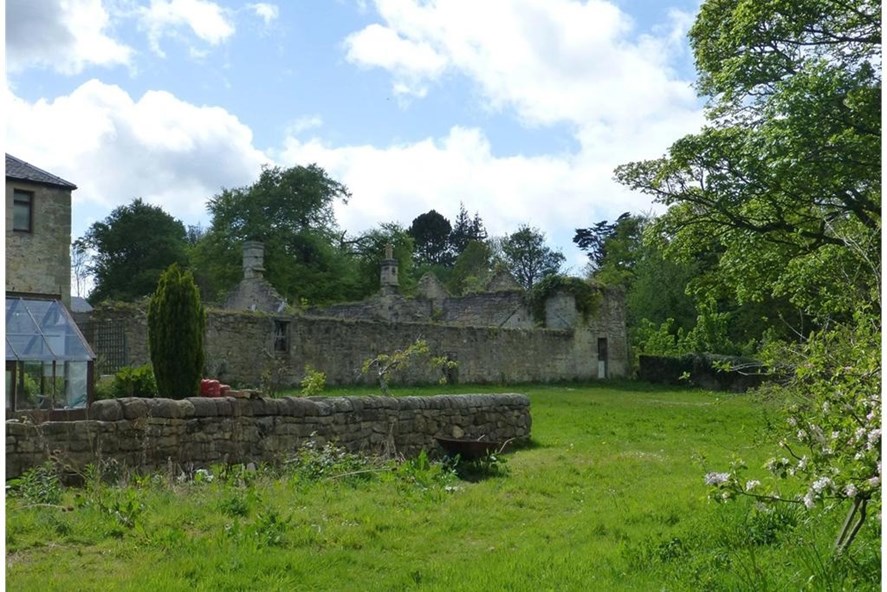 If you have time and inclination this property would be a challenging renovation project on steadings in a peaceful area outside of Bo'ness. Planning permission has been granted in principal by Falkirk Council for the restoration and conversion of five dwelling houses.
Check out all the other properties that are for sale on our search page. All you need is ESPC.