Latest update on Edinburgh's rental market
Topics
Citylets have recently published their latest Letting Market Update for Quarter 2 2018 and it's great news for the Edinburgh rental market.
Rent in Edinburgh has hit an all-time high, with the average rent at £1,087pcm (4.8% year on year growth) and the average time to let (TTL) throughout the city is now 26 days.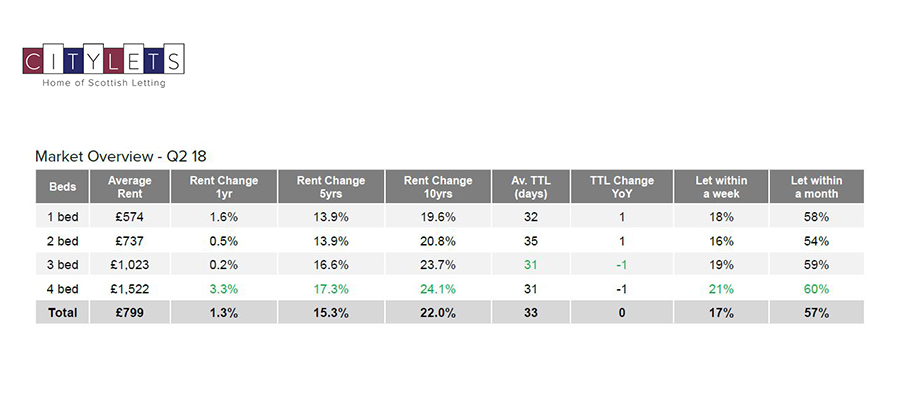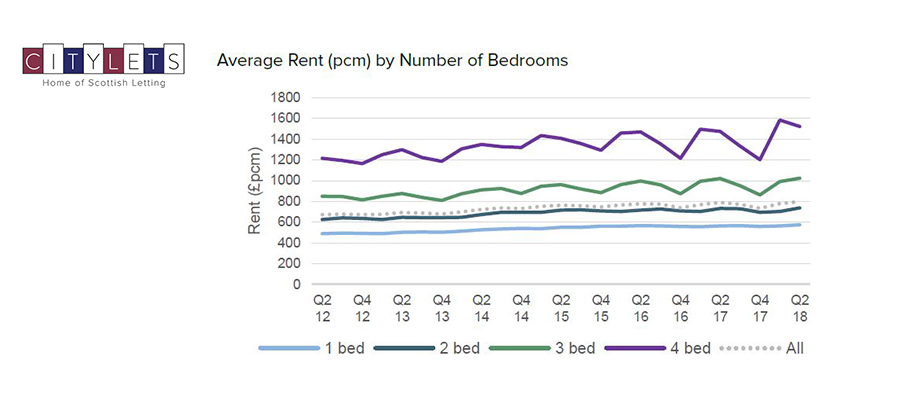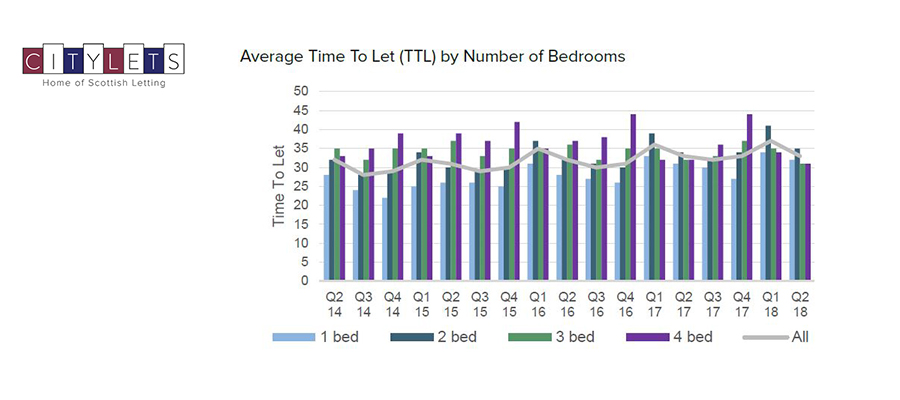 One bedroom properties continue to be popular and have shown a fantastic performance, with a year on year rent increase of 6.3%. There's a huge demand for these properties from single occupants and couples and we are finding these properties have the most interest once they come to the rental market.
As the Edinburgh rental market continues to grow from strength to strength we expect this to continue as demand continues to outstrip supply.
Thinking about purchasing a buy-to-let property and looking for more information on the rental market. Please contact our lettings team at landlord@espclettings.com or call 0131 253 2847.