Are you up to date with your obligations as a landlord?
Topics
Find out about the most recent changes in the Scottish rental market.
If you're a landlord, make sure you're up-to-date and have your say.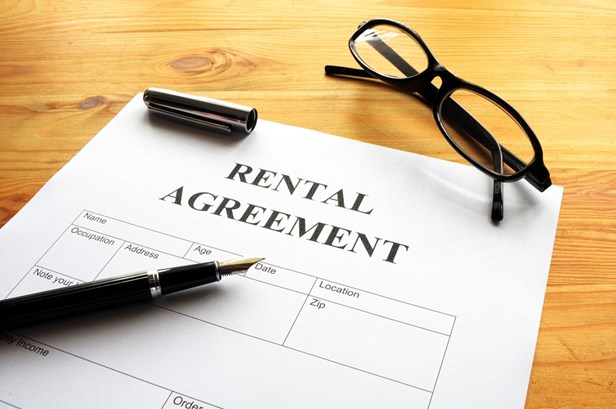 Landlord obligations are changing
The past few years have been very busy in the Scottish rental market with various changes such as the introduction of the Tenant Deposit Scheme which means that all deposits should be placed within a central holding scheme rather than directly with the landlord or letting agent, and increased safety measures such as the changes in the requirement for fire prevention in properties. These changes are set to continue as the Scottish Government looks to create a New Tenancy for the Private Rented Sector (PRS).
The PRS is continuing to grow in size and it is becoming a more important part of the Scottish housing system.  Whilst you would normally expect to see either a strong rental market or a strong sales market, in the area we're currently seeing a strong market in both. This is due to Scotland, in particular Edinburgh, being an increasingly attractive investment option, combined with increased demand with people needing to rent for longer to save for a deposit, as well as the rise in single occupancy households.  Tenants look to the PRS for both flexibility and for the provision of a long term home.
Landlords, agents and tenants have all taken great interest in the proposed changes that seek to make the private rental sector fairer for all parties. The proposed changes centre around improving security of tenure for tenants and ensuring suitable safeguards for landlords, tenants and investors. The Scottish Government are consulting with the public to assess their views on the proposed changes. The first consultation took place last year and the second consultation paper is available now.
If you are a landlord or tenant, we would recommend that you give your view on this consultation to ensure your voice is heard. The second consultation paper is available at here.
The closing date for submitting a response is the 10 May 2015.
Find out more…
If you would like more advice if you're thinking about becoming  a landlord get in touch with our lettings team on 0131 253 2847 or email landlord@espc.com. We have real people on hand to answer all your property related questions and our property experts will be delighted to help you.