Land Registration changes are coming
Topics
DM Hall guest blogs on the topic this week...
The Land Registration (Scotland) Act 2012 comes into force on the 8th December and will have key implications for solicitors in land and property transactions.
At DM Hall, our established Legal Search team fully understands the impact these changes will have on land and property registration.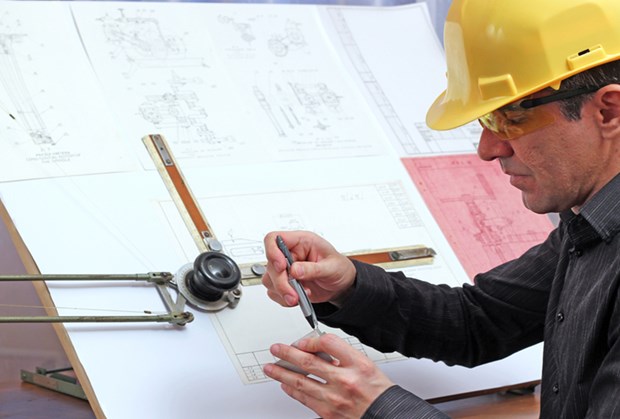 FAQs answered
Here Amanda Cameron, Head of DM Hall Legal Searches department, outlines some FAQs on the change.
Q How will the new legislation affect my Legal Reports?
A Other than the name change, there will be an Advance Notice section on all reports and the Charges section will become Securities.
Q Will this affect the way I instruct my Legal Reports?
A No, the instruction process will remain exactly the same.
Q What happens to my Legal Reports if they straddle the 8th December?
A We have been advised that a combination of old/new Reports are acceptable.
Q How long after submitting my Advance Notice will it take before it is reported?
A An Advance Notice should show the following day assuming The Keeper updates her Registers timeously.
Q On purchasing a property, am I required to submit an Advance Notice?
A You will be required to submit a Notice if there is any type of transaction on the subjects that requires a new Deed.
Q Would it be possible to detail how many days are still outstanding on the Advance Notice?
A Yes, we can supply this information on your Report. Information on the New Plans Reports will be in our next article on 11th December.
Connect with DM Hall
DM Hall will be hosting a twitter takeover of the ESPC account on 4th December about this legal change, so please ask any questions using the hashtag #DMHallHelp. DM Hall will also be in the ESPC George Street showroom on 11th December to answer your questions from 12pm-2pm.