The importance of expert advice when buying a property
Topics
Dorothy Rankin, Partner at Lindsays, explains why buyers cannot afford to underestimate the value of expert advice to get best deals.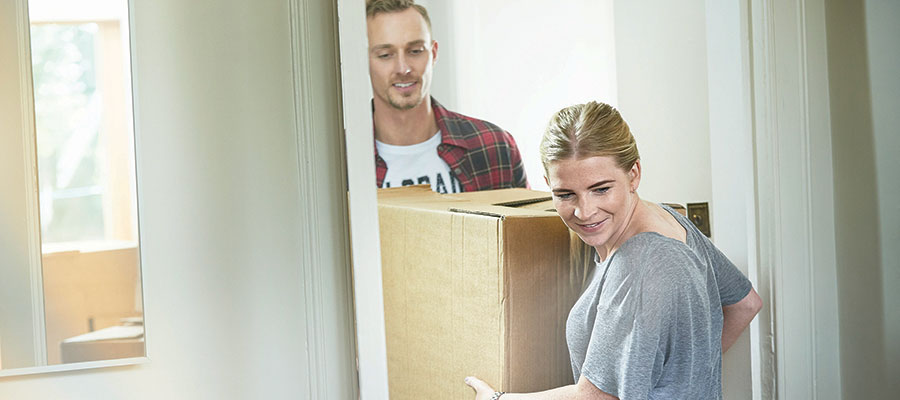 Buying a home without proper advice has always been beset with potential pitfalls. In the competitive market in which we find ourselves, the value of expert support cannot be underestimated.
The simple fact is that if you get things wrong, you will pay the price financially. So it's important to have someone in your corner who can see the bigger picture.
Post-lockdown property market
Changes to property purchasing brought about by COVID-19 are not just those in terms of virtual viewings and safety measures. The post-lockdown market is intense - and it can become all too easy for buyers to get carried away.
Key advice for property buyers
One of the key pieces of advice that I am giving to clients currently is to rein themselves in when it comes to competitive closing dates.
It can be easy to get swept along with the excitement of a purchase and fail to recognise the that prices cannot continue to rise in the way in which we have seen since the summer - properties are often selling for significant premiums at closing dates.
The importance of a good solicitor
There are delicate balances to be struck, which is where an experienced lawyer - providing a personal service - really comes into their own.
A good property lawyer will earn their corn by tilting the odds of success in favour of their client - or, indeed, in realising where to draw the line. That comes from analysing and understanding the complexities of the market.
Sometimes that insight is around prices, but often it's about trends, including how buyers are using "subject to sale" clauses on their own homes in deals. Most purchasers are buying first – subject to sale – rather than selling before buying, meaning they, in turn, need efficient, effective marketing of their current property.
In such a strong and competitive market, the objectivity and knowledge of an experienced adviser can be invaluable.
Get in touch with Lindsays
Dorothy Rankin is a Partner in the Residential Property team at Lindsays Get in touch on dorothyrankin@lindsays.co.uk or 0131 656 5556.
Find out more about Lindsays. 
ESPC magazine
This article originally appeared in the December 2020 issue of the ESPC magazine. Find out more about the ESPC magazine and read the latest issue online.
You may also be interested in...