How to prepare your property to let
Topics
The rental market is extremely competitive and as a result the presentation of your property is of the utmost importance in securing the best possible tenants.
Preparation is Key. Here are some useful tips on how to prepare your property to let.
Décor and furnishings
Décor should be bright, neutral and finished to a high standard. The aim of neutral décor is to appeal to the widest possible tenant market, thus securing you low void periods and better rentals. When letting out a property you should provide furniture that will appeal to the tenant market you are aiming at. Substandard furniture will not show your property in the best light, nor will it last the course of a tenancy. We recommend that good quality furniture is provided from the outset to maximise your property's appeal.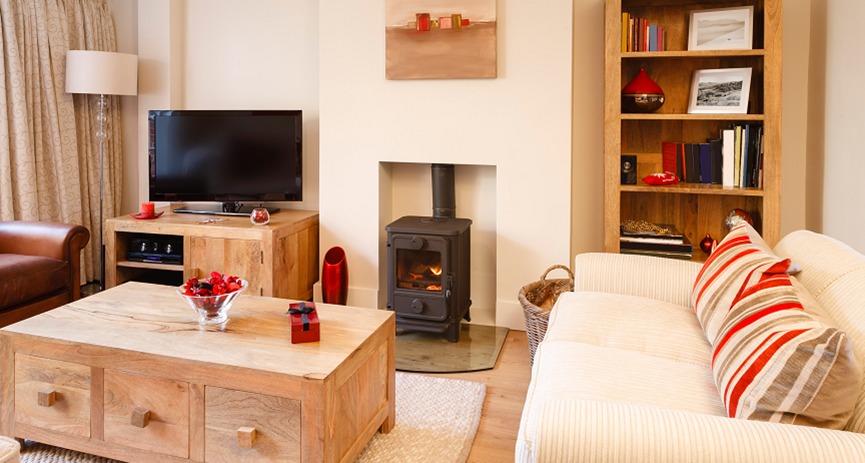 Cleaning
It is essential that the property is cleaned to a professional standard at the beginning of the tenancy. This includes appliances, carpets, windows (inside and out) and furnishings. The same standard of cleaning is expected at the end of the tenancy.  Cleanliness is the biggest issue for tenants when they move into a property. This discomfort can be avoided by appointing a professional cleaner at the beginning of the tenancy. It also ensures that the tenancy starts off on the right foot.
Garden
Gardens should be well maintained and in good order at the commencement of the tenancy. Tools to enable the tenant to maintain the garden at this standard should be provided as part of the tenancy. In some situations we may recommend that a gardener is provided as part of the tenancy agreement.
A good agent can arrange these on your behalf to take the hassle out of managing your investment.