How to buy a home in the countryside
Topics
Ron Hastings, founder of Borders-based Hastings Legal, shares his advice on what buyers should look for when purchasing a rural property.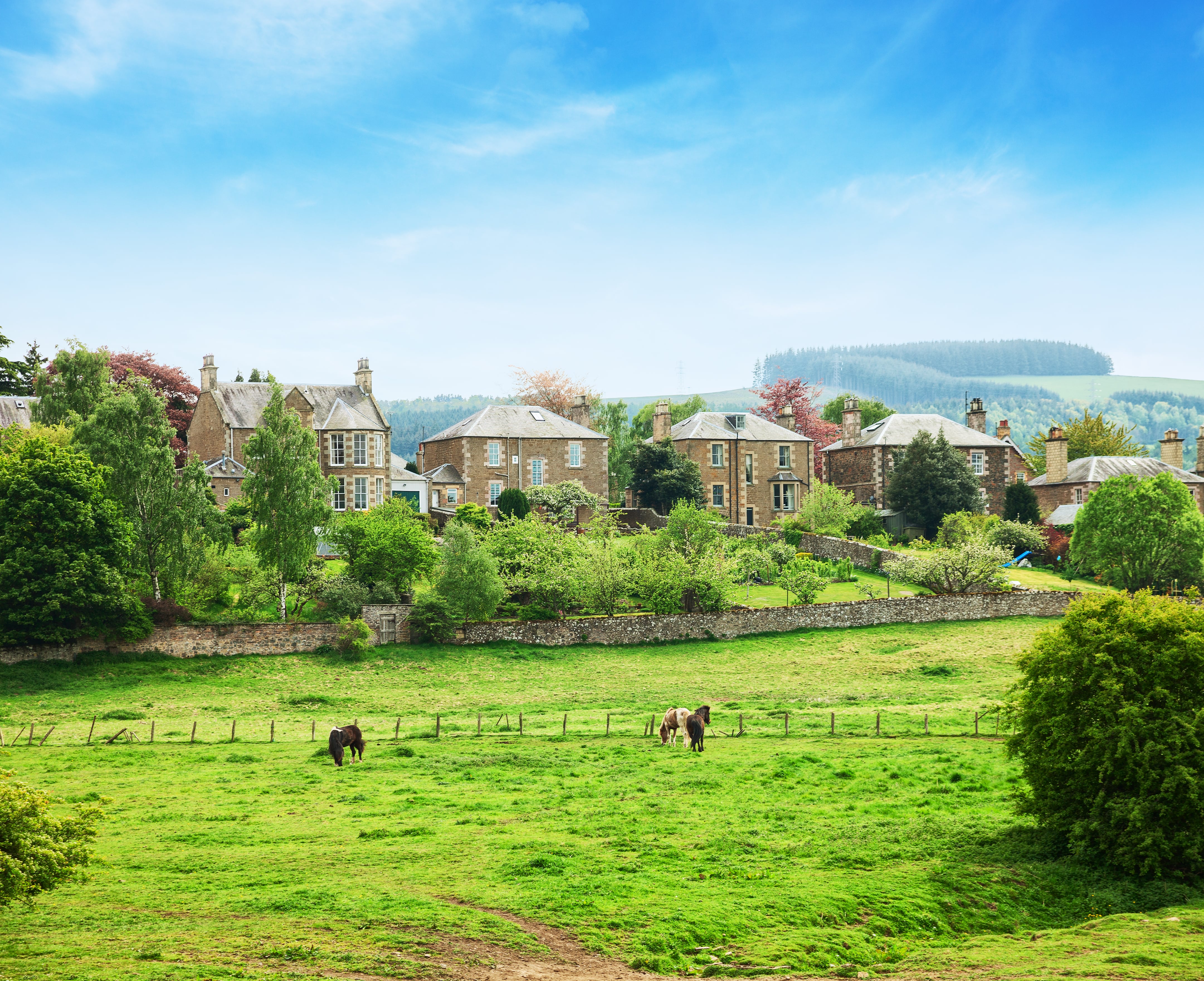 Demand for rural properties has surged over the past year - an unprecedented level of demand has seen sales times of rural homes reduce from months to just a few weeks. Currently, 28% of homes in the Borders are going to closing dates, while prices are booming; we've seen instances of properties selling for as much as 50% over Home Report valuation.
Buyers looking in rural hotspots such as the Borders or Dumfries and Galloway are in competition with cash-rich, time-poor buyers relocating from further afield, where higher selling prices often allow them to offer more to secure their chosen property.
In the current market, sellers are rightly cautious about accepting offers that are conditional on sale, with a risk of chains breaking. Therefore, a cash buyer or a well-progressed seller will have a better chance of success when bidding in this highly competitive market.
Here are a few things to consider when purchasing a countryside home:
Get familiar with your chosen area and property type.
Register with ESPC for instant notifications of new properties.
Watch the virtual tour before a physical viewing, and check the Home Report thoroughly.
Ask about the property's status; is it listed, or are there restrictions on intended use, such as holiday lets?
Make your solicitor aware of your plans for the property and any concerns (such as shared access or maintenance obligations), so that it's made a condition disclosed in the offer.
Note interest, and let the selling agents know you're interested in offering and your position in the market.
Offer flexibility on your moving date, to lessen pressure on sellers and make your bid more attractive.
Buying in the countryside isn't that different from the cities and suburbs, but it pays to know the area and that you can trust the information provided by the sellers and the selling agents.
Buying from an ESPC agent ensures that professional service you can expect - check out selling agents' websites or find an agent on espc.com.
For more from Hastings Legal, visit hastingslegal.co.uk or call 01573 225999.
You may also be interested in...