Holiday lets - pros and cons
Topics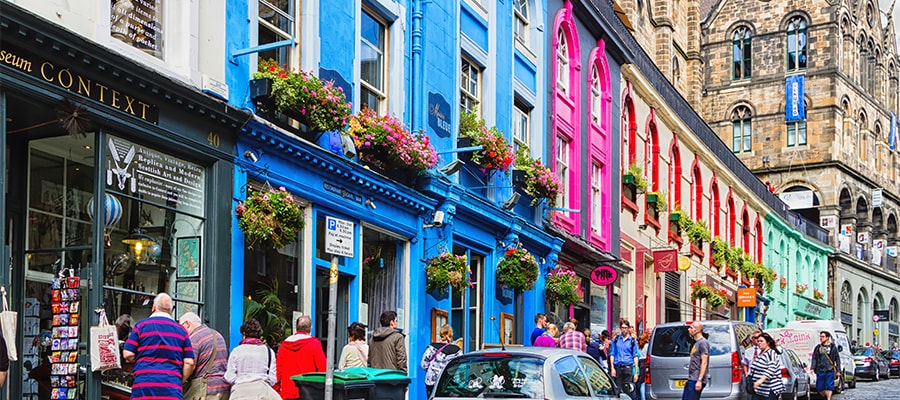 Given Scotland's appeal as a holiday destination, it's understandable that investors are looking at opportunities in the holiday let market. While holiday lets can be lucrative, they can involve a great deal of hard work.
Advantages of holiday lets
The value of a holiday let isn't limited to the financial benefits. You and your family will have a ready-made holiday home; although, if you are anxious to maximise revenues, you will probably find yourself occupying it during non-peak times when you haven't managed to let it to holidaymakers.
The internet has made it possible for holiday home-owners to access an international market, potentially reducing the "downtime" when the property is unoccupied and bringing in no income.
Things to consider
You will need to clean the property following every let and provide fresh bed linen and towels. These are jobs which can prove quite challenging, especially if you are on a tight turn around. The frequent turnaround of tenants will also require more frequent maintenance. It is possible to delegate this work to an agency or management company, but the costs of this service will erode your income.
You will have to pay for utilities such as electricity, gas and broadband. Insurance for holiday lets can also be costly.
It's unlikely that the property will be occupied for the entire year, with most bookings made during peak times, even in cities business tends to tail off at certain times of the year. During this downtime, you obviously won't be receiving any rental income, but may still have financial outgoings.
ESPC Lettings
If you are thinking about making the move into the buy-to-let market and looking for advice, then you are in the right place. ESPC Lettings can guide you through the process from start to finish, from helping you understand the right property for you and your budget right through to securing tenants and managing your property.