Will your garden make a lasting impression?
Topics
Spring is the perfect time of year to have a think about what you could do to make your garden more aesthetically pleasing over the summer months.
From having a scan through the photos on espc.com to that initial impression at the first viewing, if you're thinking of selling your property, your garden will have many pairs of eyes on it in the coming weeks. First impressions are extremely important so this could be the ideal opportunity to declutter, re-plant or give the fence that lick of paint you've been meaning to do for months!
With this in mind, we decided to have a look at some of the beautiful gardens currently on the ESPC website. Spoiled for choice, and full of inspiration, here are some of our favourites!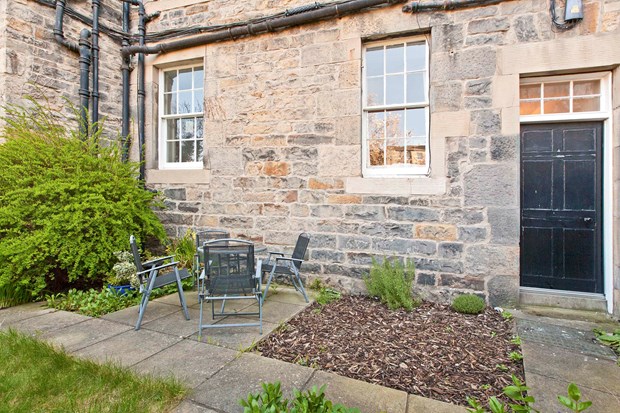 If you're not a big gardener, a garden like this would be perfect. Properties with a wee garden or terrace makes us look forward to summer and having barbecues and drinks outside! This property has the perfect mix of a little garden space, yet not too much to make the job of doing the gardening seem daunting. For someone with a really busy lifestyle, a small secluded garden like this would be brilliant.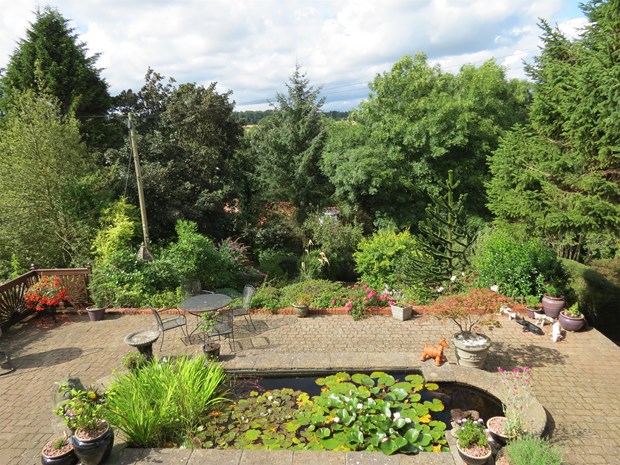 Spring is not the best time of year to see this lovely garden at its best but there is definitely the promise of an abundance of shape, colour and interest throughout all the seasons. Some of the most interesting features include an established pond in the large seating area/patio. This is elevated from the rest of the garden, maximising the amount of sun it enjoys and is dotted with many pots containing a wide variety of plants. The whole garden is surrounded by mature trees giving height and privacy and adding to its secluded attractiveness. There is a myriad of established shrubs and plants throughout providing year round colour from both flowers and foliage. The planting itself is quite dense providing areas for both sun and shade loving plants and giving ample ground cover to suppress weeds thus cutting down on the time and energy spent maintaining this truly beautiful oasis of colour.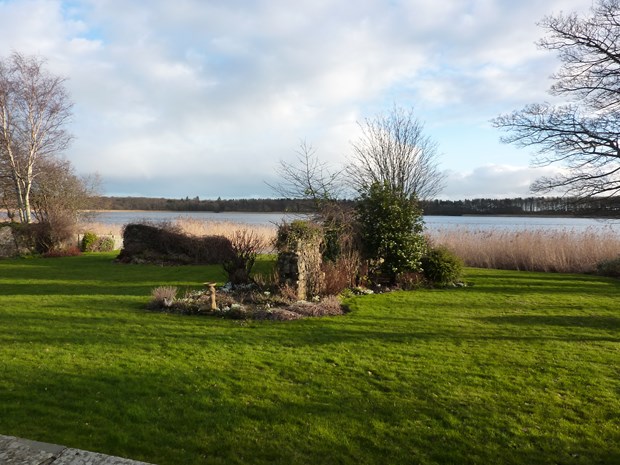 The gardens in this property are beautiful, comprising mainly of lawn with well-established shrubs and herbaceous flowerbeds and fringed with mature trees and stone walls. What makes this garden unique is that the southern boundary is formed by Kilconquhar Loch. Amongst the vast space, sits a little garden bench which is perfect for enjoying the spectacular views on a lovely summer's evening. There is also an island of shrubs in the centre of the garden, which plays host to a little water feature along with some beautiful plants which, in the summer time, will be a mass of colour. This garden will look fantastic all year round but would be the perfect place to enjoy an evening outdoors during the summer months.