Five tips every first time buyer should read
Topics
Buying your first property can be exciting, but also confusing and expensive. However, getting on the property ladder may be easier than you think with the help of a solicitor estate agent. Here are my five tips that every first time buyer should read before buying a house.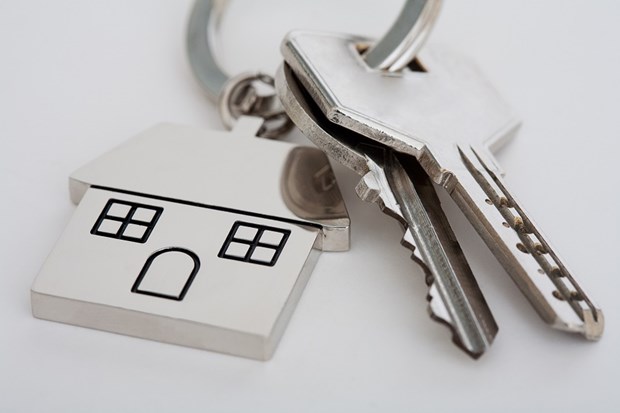 1) Calculate how much the whole process will cost
Write down how much you'll be paying for solicitor fees and mortgage fees, and calculate any overlap with your current rental property - it all adds up.
2) Investigate your mortgage options
We would advise all first time buyers to make an appointment with an independent financial adviser. With access to thousands of mortgage products and some exclusive deals, independent advisers are perfectly placed to tell you not only how much each lender will give you but also how that translates into monthly payments.
The initial appointment takes less than one hour and your adviser will, with your permission, obtain a decision in principle on your behalf. A decision in principle, also termed a mortgage promise, means that a lender is in principle willing to lend that amount of money to you subject to a full mortgage application from you and verification of your salary and commitments. This decision in principle means you are able to narrow your search to properties in a certain budget and start viewing.
3) Find a local solicitor
It pays to have a local solicitor to advise on the market in the area you are looking to buy so that you can be advised on the latest trends in the property market. Most importantly prior to house hunting, a solicitor estate agent will take the time to explain precisely how the system works and what pitfalls to look out for.
4) Viewings and research
You now have an idea of your budget and a solicitor in place so it's time to start looking by registering with ESPC. You should view a minimum of five shortlisted properties and also read the home report before making a decision.
5) Note interest and make an offer
Once you have identified the right property you should contact your solicitor to note your interest with the seller's solicitor. At this stage your solicitor should advise on the best process which will usually involve making an opening offer to the seller's solicitor and thereafter negotiating on your behalf.
For more expert advice, visit espc.com