ESPC wins again, this time on the tech front
Topics
ESPC wins Best Use of Technology award at Business Insider Awards ceremony, acquires official tech status.
At the Scottish Business Insider SME 300 Awards dinner in Glasgow last night, ESPC won the award for the best use of technology. This recognised the development and roll out of espc.com and of the mobile website espc.com/tablet over the last year and a half, as well as other technological developments within the company.
Behind the award
Various highlights of the proposal submission that won ESPC the award were as follows:
Use and development of street level search
A focus on creating structures for more customised search results
Speeding up the time it takes for an espc.com web user to get their results list
Surprisingly, ESPC also uses the same search structure as large, globally known organisations, this was highlighted in the company's proposal:
"Our search structure in Joe is based on open source Apache Solr. Part of efficiency aims was to cut costs at doing big things and espc.com, for all its worth, cost just a fraction to build because of it.
This open source framework is great at 'faceted search'; the option to pick and choose categories to improve the relevance of your search experience such as area, sub area or type of property.
We can't take the credit for using this open source gadgetry exclusively but we can say that we're in the same league as other economic technological super powers such as the White House, NASA, the FCC, all also making users' lives easier with this freeware search structure."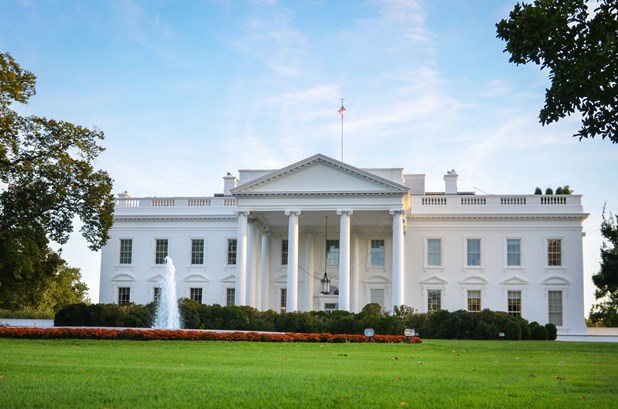 Back at headquarters
After winning the award, ESPC has had an influx of messages from various supporters and ESPC solicitor members making the win even better. After a batch of celebration donuts, we caught up with two ESPC staff to find out what they thought of ESPC's new award.
Malcolm Canon (pictured right), CEO of ESPC, attended the awards and was thoroughly happy with the recognition saying:
"ESPC has invested a great deal of time, money and resource through its excellent technology and marketing teams to ensure that our website and mobile offerings are state of the art. To have this recognised by The Scottish Business Insider is a great accolade and the entire staff at ESPC should be hugely proud."
Dominic Spurling, Solutions Architect at ESPC, has had a lot to do with the development that ESPC was recognised for and had this to say:
"We all feel very proud to have been recognised for the work we've done - the past few years have been tough and we have had to make some difficult choices about where to invest our technology effort.
The launch of the website was only the beginning and we have many exciting projects on the horizon."
ESPC is set on continually trying to do and be better, especially in the realm of technology as many house hunters and property sellers nowadays use the web to search for or market their properties. The award is a great achievement for the company and is greatly appreciated.
Find us online
If you want to find us online, here is a mini directory to do so. Let us know your thoughts on our latest award or your property hunt so that we can get talking!
And if you just prefer other ways of finding a property or talking to us you can:
Visit us in either or George Street (Edinburgh) or Dunfermline showrooms
Read our weekly ESPC Paper
Read our twice yearly Premier Magazine
Call our customer care numbers with your queries on either 0131 624 8000 (Edinburgh) or 01383 605000 (Dunfermline).