Downsizing - thinking about selling your family home?
Topics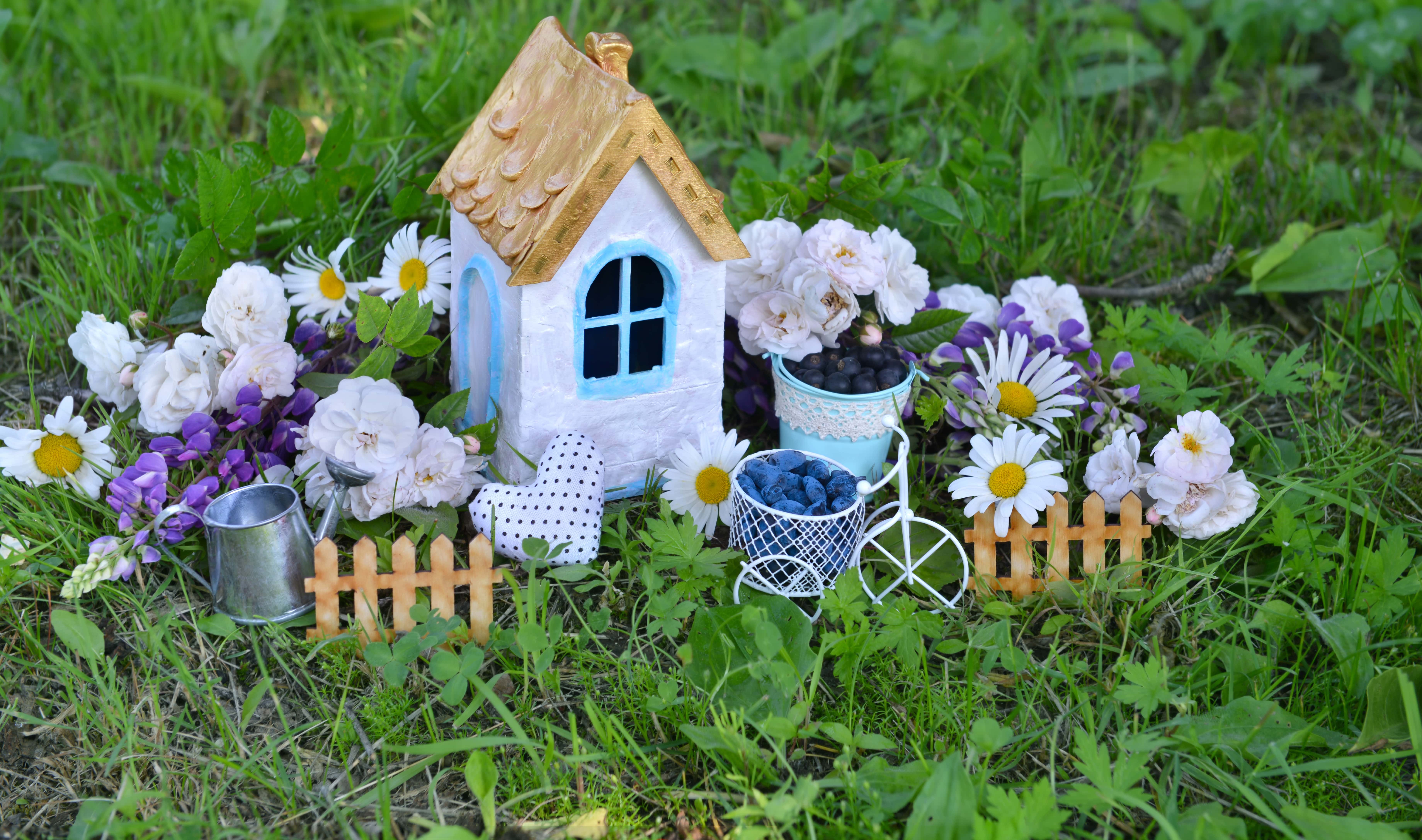 One of the main reasons we see people selling large family homes is because they have decided to downsize. There are many reasons to downsize, from kids having flown the nest to that dream of retiring to a quaint cottage in the country. When you decide to downsize it's definitely worth taking the time to go over your options. If you haven't sold for a while it is worth speaking to an ESPC member firm so we can guide you through the process. 
Getting market ready
Remember what attracted you to this property in the first place, chances are any potential purchasers will be looking for the same things in a family home. Are you close to a certain school, good public transport network, and other amenities? Mention these to your solicitor estate agent and they will be able to use this information when marketing your home. 
Since you're going to be moving to a smaller property it is a great time to de-clutter and de-personalise. Letting viewers see what space they will have allows them to visualise themselves and their family in their new property. 
Try to finish any quick little DIY jobs you've been putting off and give the place a good clean prior to marketing. 
If you have any outdoor space try to use this to your advantage, as anyone looking for a family home will appreciate some nice garden space. 
Again, no-one knows your property like you do, so if you feel there is something that's a great selling point let your selling agent or photographer know. 
What now?
So you've made up your mind to downsize. What is the next step? Speak with an ESPC member firm and go over the sale, marketing and purchasing processes. 
Anything else? 
It is also worth considering a financial check-up during this time, Do you need a new and updated Will? Or perhaps a Power of Attorney (this can give you peace of mind and it's easier to have ready just in case you need it!). For those of you who are looking to help grown-up children get on the property ladder, this can also be discussed with your solicitor.
For more information and expert advice, visit espc.com/news or come to see us at the ESPC Property Information Centre.