ESPC-sponsored skier Anna Vincenti has been spending December and the new year in Colorado as she aims to make the GB Winter Olympics team. Here is what she has been up to.
So things out here in Colorado are pretty good! As you will have seen in the news there has been lots of snow here in the US. We have just had another snow fall which is nice. Snow comes in very handy in my profession.
During practise for the pre-Christmas world cup event at Copper Mountain I broke my thumb. I was taken to the hospital to have it reset and a cast put on.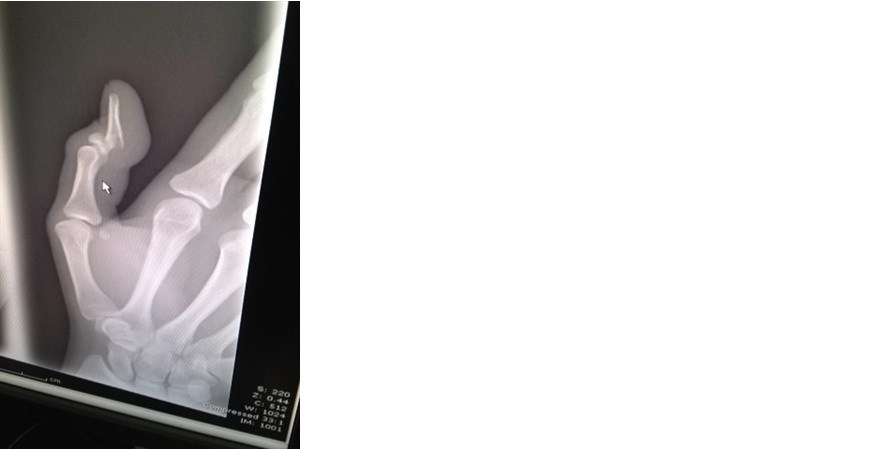 I was still able to compete a few days later and I managed to put down two runs. However, I missed two of my grabs due to my broken hand being the one I normally use. I ended up 21st place which is good for my world ranking points. It was better to get some ranking points rather than not compete at all. After two events I am sitting in ninth place!
My next world cup event starts on the 8th January and has been moved to Breckenridge instead of North Star. I have a lot to learn (in terms of using my other hand) now so hopefully I can get this top 50% or top 20.
I spent Christmas Day on the slopes, just riding and having fun. There were about 12 of us. It was good to have a break from the more serious training. I have also done a bit of house spotting while in Breckenridge. We visited the steps of a house that was used in an old series of Keeping up with the Kardashians.
I hope everyone had a great Hogmanay and fingers crossed for a great 2014. Hopefully it is going to be a great year of sport for Scotland and myself.
Everyone in the ski team was stoked for Rowan Cheshire when she won her first world cup gold medal in Calgary. In fact, she is the first British woman to win halfpipe World Cup gold. A great result.