Celebrating our new home!
Topics
Our new showroom at 107 George Street was officially opened with help from Boogie and Arlene.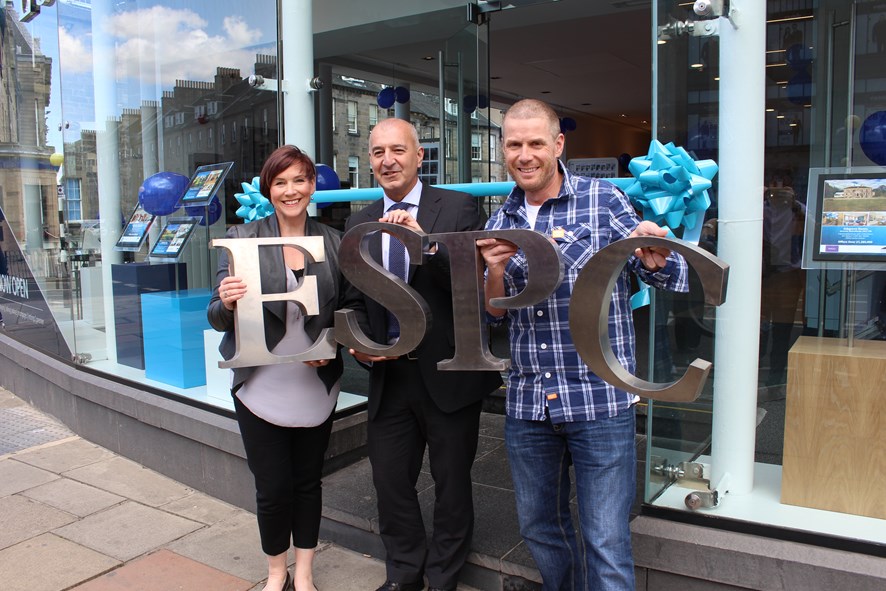 We officially opened our brand new showroom with support from Forth One's Boogie and Arlene. The breakfast show presenters joined ESPC's CEO Paul Hilton to cut the ribbon and celebrate with staff and members to mark this occasion.

The new location at 107 George Street, Edinburgh, is now open to the public and offers a refreshed and modernised environment.  The showroom is hub for our property experts to offer free advice and information for buyers and sellers as well as playing host to our popular property events.

We're delighted to have had a showroom on George Street for over forty years and we look forward to continuing to support our customers from this excellent location for the next forty and beyond. We look forward to seeing you there soon!