Expert advice on how to make gaps between tenancy work for you.
Many new tenancies commence between June and September and we are fast approaching this busiest time of the year for tenants moving home. Research from the National Landlords Association (NLA) has shown that the vast majority of landlords (90 per cent) say they don't factor in the financial impact of voids when letting their property.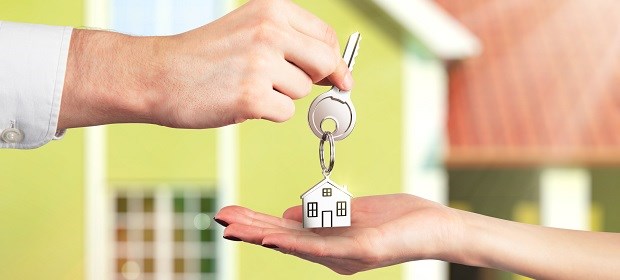 The void – an excellent opportunity
Having a planned void between tenants is not a bad thing. It can offer an excellent opportunity to catch up on both essential maintenance or repair work as well as undertake some cosmetic touch ups to ensure that your property is in tip top condition allowing you to gain maximum rental income when your property is then re-let.
Don't miss an opportunity
Make sure that you notify your local Council of your void period as you may be eligible for a council tax discount or exemption. This can help to alleviate financial pressures during such times.
How to minimise the risk
Whilst a gap between tenants offers an opportunity to maintain your property, it is also of course a time when you are not earning income on your investment. You will want to keep this time to a minimum, therefore it is recommended that you seek advice from a professional to plan and budget for them accordingly.
At ESPC Lettings we recommend budgeting 10 months' rental income for a 12 month period.  Open channels of communication between the agents, landlords and tenants, coupled with good advice on re-marketing and planning strategies will minimise any potential void periods for a property.  Get in touch and find out more about good tenancy planning.