Are you thinking of making design changes to your home? Architect Steven Fraser has some tips and advice for you.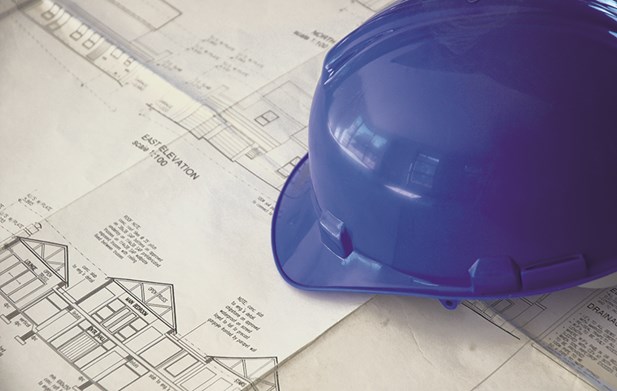 Should I create a joint living room/kitchen or an extra bedroom?
If you are asking yourself this question, you have probably already decided that you would like to add more space to your home. It may be that your priority is to add an extra bedroom and this could be for any number of reasons. However in some cases there may be a stronger case for increasing or rearranging the living space instead. Every situation is unique, and this article may help you to decide the best way to improve your own particular house.
Talk through your ideas with an architect
High quality home improvements should add value to your house and can work out much cheaper than moving. If you are happy with your home's location it could well make sense to improve or extend, so why not talk through your ideas with an architect? Many offer a free initial consultation.
An architect can assess your home's unique characteristics such as layout, orientation and context to ensure that any improvements maximise your house's potential. It's important to take account of any constraints on development and in some cases your house may be listed or situated within a conservation area.
As well as considering any external changes, your architect will examine the internal layout to see whether the flow of space can be improved. This could make your house more comfortable to live in and ultimately more desirable should you later decide to sell.
Add an extra bedroom
It may be that you simply need an extra bedroom. This could be essential if you need more space for a growing family or guests.
However it is likely that some degree of internal alteration will be required in order to add that bedroom. This could amount to just forming a new door opening in an existing wall, but it's important to consider all the layout options first.
In some cases, a garage can be converted for modest cost and the rectangular shape can make sense as a bedroom. However a new extension means you get to keep your garage and will offer much more scope for design creativity.
Create a joint living room/kitchen
As modern life has introduced new technology, so people's lifestyles and aspirations have evolved. Open plan kitchen/ living/ dining spaces have become extremely popular. For property developers who operate within the high-end sector of the market, these spaces are essential to the success of any new development.
A room like this can add a real wow factor and photographs very well for the sales brochure, especially if wide opening doors to the garden can be incorporated. You may decide to follow suit. If you are spending money on a new extension, this is a great way to make the most of your investment.
A generous roof window can bring the sunlight into the heart of your home and in many cases you can reconnect your house to the garden.
For more information from Steven, contact him on 0131 467 1016,07889 804192 or email steven@stevenfraser.co.uk or visit www.stevenfraser.co.uk