Why you should move to the Borders
Topics
Ron Hastings, Director of Hastings Legal, offers his insight into why the Scottish Borders is such an appealing place to live, from easy access to the outdoors to excellent commuter links to Edinburgh.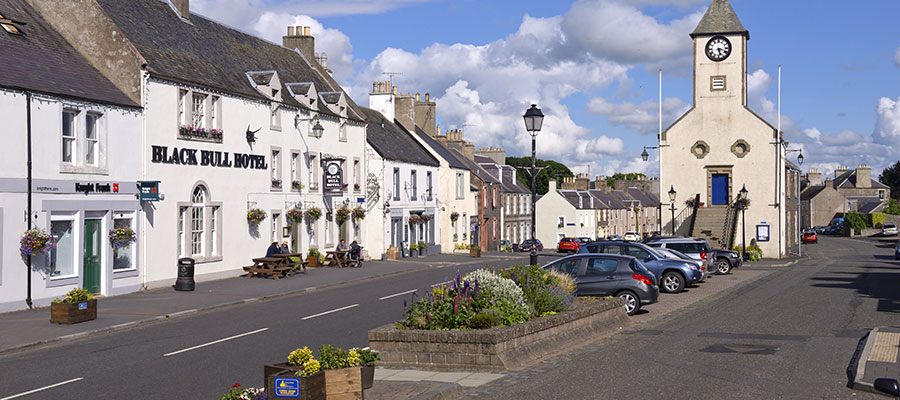 The Scottish Borders is a spectacularly scenic part of Scotland with a rolling landscape that attracts walkers, cyclists and all those who love the outdoors, with adrenalin-pumping mountain bike trails, world famous fishing rivers, and a coastline that may be short in distance but punches above its weight with cliffs, sandy coves, harbours and a great choice of watersports. For outdoors enthusiasts the Borders is a can-do region that invites active participation from all ages and, coupled with historic attractions and cultural traditions going back centuries, offers a lifestyle second to none.
That said, when purchasing a property, choosing a location also involves practical day-to-day issues, such as proximity to commuter links, good schools, nurseries, shops and medical facilities and housing that is both attractive and affordable. Again, the Borders region comes into its own with good road links and a regular rail service from Edinburgh city centre to Tweedbank – and a choice of towns, villages and rural hamlets along the way.
Commuting to Edinburgh? Towns such as Peebles, Melrose and the former Royal Burgh of Lauder, with a rail connection just five minutes drive over the hill at Stow, make light of the journey and in addition to all the above attractions, offer far more space for your money compared to city or suburban property prices, hence their increasing popularity with buyers from the city. These towns also serve smaller surrounding villages for those seeking a more rural setting with easy access to amenities.
The Borders lifestyle also attracts buyers from the south. A recent case in point being a traditional farmhouse in a rural setting near Hawick, which attracted over 20 viewers from south of the border in just over a month before going to a closing date with Hastings Legal. The firm has also noted that Jedburgh, Kelso and Coldstream, the latter only a stone's throw from the English border, are seeing increased demand from southern buyers.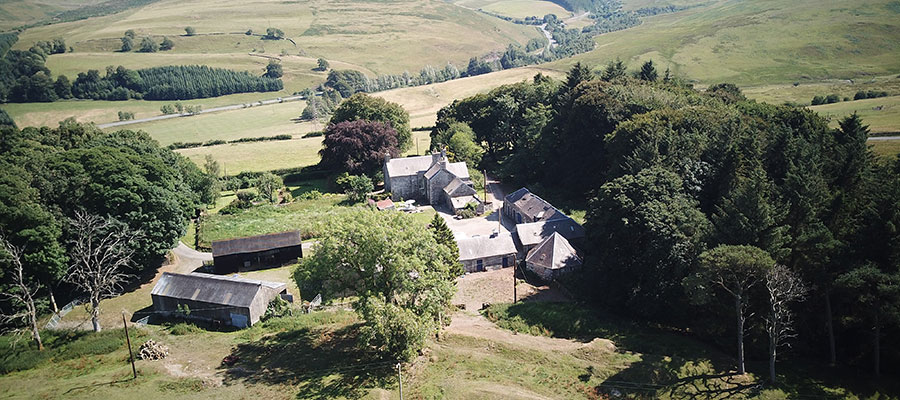 While towns in the Borders share a common culture and heritage – the annual Common Riding tradition, and a passion for the game of rugby and the rugby sevens, for instance – each town has its own character and unique attractions, including awe-inspiring historic castles and stately homes, and homes that record the local stone, ranging from the grey whinstone properties of Peebles to the rose-red sandstone buildings in Melrose.
An online perusal of the Borders section of espc.com highlights charming country cottages and modern energy efficient apartments to tempt downsizers; traditional and modern flats and starter homes for first time buyers; and everything from one-off new builds and conversions to traditional terraced, semi-detached and detached properties for families, while country houses with land cater for equestrian enthusiasts and those seeking more space for pets, chickens, orchards and kitchen gardens. Take a trip down this way and find out what you are missing!