What if it all goes wrong?
Topics
Expert advice from Philippa Snell from Murray Snell LLP on the question of costs if a sale falls through.
Buying or selling a home is stressful, but usually results in the thrill of receiving the key to a new house or a credit to your bank account!   A difficult question to answer is "What costs arise if a transaction falls through?" Such costs cannot be foreseen: a carefully planned budget may have to be extended without achieving a completed transaction.
A problem in the early stages
Where problems arise at an early stage the costs should be fairly minimal. A purchaser, may lose a survey fee if the Home Report has not been sufficient, and your solicitor may charge for discussing a Home Report and submitting an offer.   A purchaser may have spent money on specialist roof or damp reports, which possibly led to the decision to withdraw.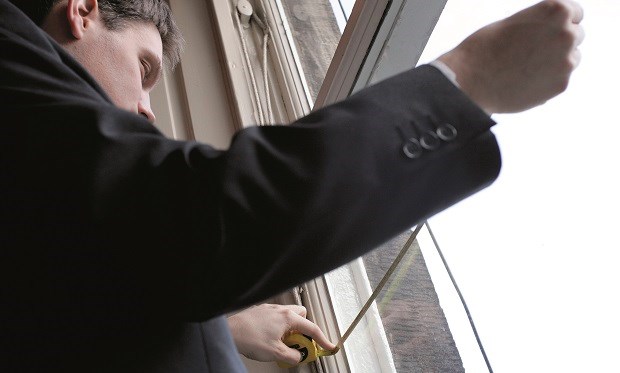 For a seller, costs will revolve around advertising. Whilst an ESPC registration has no expiry date, there may be additional costs for remarketing on other websites and newspapers. If a Home Report is more than 12 weeks old, it may need to be refreshed although the costs of updating the report are less than the original costs.
A formal loan offer and examination of title
Failure may come at a later stage; since 2008 most purchasers wish to see a formal offer of loan in place before concluding a contract, and some may also need to confirm the sale of a current property prior to committing to a purchase.   To ensure that any proposed entry date can be complied with, your solicitor will wish to progress with a full examination of title and preparing deeds, leaving both sides open to potentially larger legal fees whether the transaction completes or not.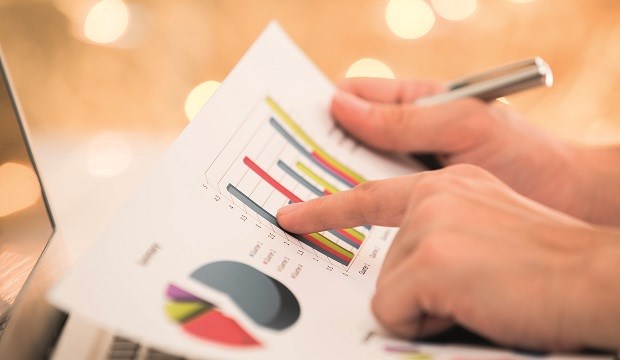 Problems with the title of a property
The title of a property may reveal problems; i.e. with boundaries, rights of access or rights for water and drainage. Alterations may have been carried out to the property without Planning Permission, Building Warrant, Completion Certificate, or Listed Building Consent.
While these issues can often be resolved, sometimes sellers may not be prepared or able to resolve the matter, leaving purchasers unable to move ahead. For both parties there may be a bill for substantial additional legal work and the cost of copy deeds, plans or reports.
A transaction may simply fail - but rarely!
In very rare circumstances, even with a concluded contract, a transaction may simply fail to complete. Legal action can be taken against the defaulting party to recover the losses, but costs are only recoverable if the defaulting party has assets to meet the claim.
Fortunately, most transactions progress along the lines of the costs estimated at the outset; horror stories are truly few and far between!
About the author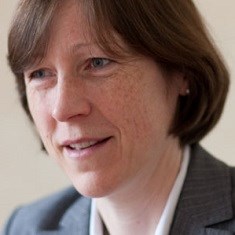 Philippa Snell is a partner with Murray Snell LLP and has been in practice since 1982.   She specialises in private client work including the buying and selling of residential property and has been involved with ESPC as a duty solicitor for over 30 years.
Her team believe in providing clear support to the individual client to ensure that the legal process is as clear as possible, and support given at all stages.
Why not follow ESPC on Facebook or find ESPC on Twitter to keep up to date with all our latest news and blog posts.