Thinking of changing your letting agent?
Topics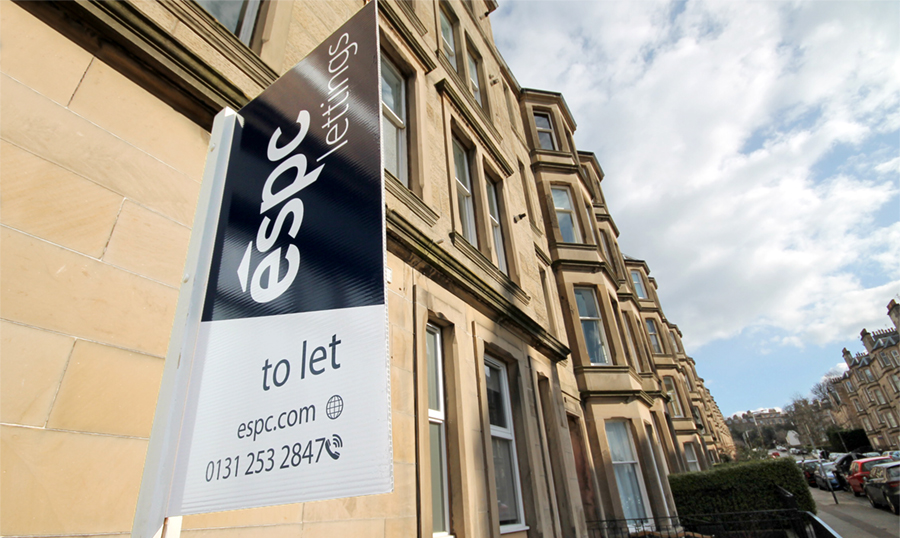 We live in a society where we have come to expect the highest level of service. Never more so when it comes to your investment property. You may be unhappy with your current agent and feel you are no longer getting the service you require. You may think that you're stuck with them until the end of a tenancy, but that is not always the case. More and more landlords are changing their managing agent as they no longer feel their expectations are being met. The good news is that the process of changing agents (or moving from self-managed to an agent) is straightforward.
Changing letting agent between tenancies when your property is vacant
This is a simple process and can be the ideal time to look at your options. As you have no lease in force you should have no obligation to your current agent (although do check your terms of business for clarification). Once you have made the decision to move, your current agent should put together all property related paperwork along with all sets of keys. These can be collected by you or your new agent who can start the process of securing you a new tenant.
Changing letting agent as a tenancy is coming to an end 
If you receive confirmation that your tenant has served notice to vacate and that the property is to be re-marketed to find a new tenant, this is also an opportunity to make changes. You can let your agent know that you'll be changing agent once the current tenancy vacates. Ideally, your new agent will want access prior to the tenant vacating so that they can start marketing the property for you. In this instance, your current agent would provide the tenant's contact details and keys so this can be arranged.
Changing agent mid-tenancy
Contrary to what some people think, this should be a straightforward process. The first thing to do is to check your management agreement with your current agent to see what notice period you must provide. Once you have established your notice period you should contact your existing agent notifying them of your intention to change letting agent and ask them to release any information or paperwork requested by the new agent to ensure a smooth handover.
The tenancy agreement is a contract between the landlord and the tenant with the agent acting on behalf of the landlord. If the agent changes, the lease still stands and a new document is not required. Your new managing agent can arrange a time to meet with the tenants, explain the change of agency and give them the details they will need for paying rent or reporting any property issues.
What needs to be provided to your new management agent?
If you are changing letting agent or moving to use an agent rather than self-managing your property, the following will be required to make the transfer;
Tenancy paperwork (lease and inventory)
Tenant contact details
Tenancy deposit details – this can be transferred between agents' without leaving the cover of the Tenant Deposit Schemes
Certificates (including EPC, Gas safety certificate, EICR, PAT, Legionella Risk Assessment, HMO license [if applicable])
Keys
ESPC Lettings offer a fully managed property service. We can help advertise your property, secure tenants, ensure you are legally compliant as a landlord, produce legal documents and manage the property for you.
Our dedicated team of staff are committed to delivering excellent customer service and are happy to answer any questions you may have.
If you are considering changing letting agent or moving from self-managed please get in touch and we can talk you through your options.