New charity partnership
Topics
We're delighted to announce CCLASP (Children with Cancer and Leukaemia, Advice and Support for Parents) as ESPC's charity this year.
ESPC announces charity for 2014
This morning ESPC announced that CCLASP is their charity for 2014. Our new charity partnership was summarised nicely on Forth News which you can listen to below or at ESPC on AudioBoo.
About CCLASP
CCLASP is a local charity based in Leith who help children and families coping with cancer and leukaemia. It was founded in 1994 by Valerie and Bill Simpson after their six year old son Robert was diagnosed with adult leukaemia. The very stressful 10 months of Robert's gruelling treatment of chemotherapy, radiotherapy and finally a bone marrow transplant devastated the family, and so they decided to use their experiences to support newly diagnosed families and set up what was supposed to be a very small support group of around six families to express and share feelings. Little did they realise how successful this would be and 20 years later CCLASP is helping in excess of around 500 families each year.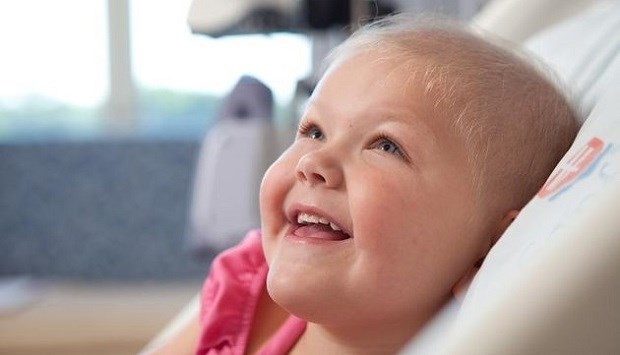 As well as providing support, information and advice for parents, CCLASP aim to do anything they can to make things easier for the children and their families – from getting them to hospitals around the country, to organising dream holidays or making a child's special wish come true.
This year the charity is celebrating its 20th anniversary and has launched their 'Give Us 20' appeal.  Since they began they've helped support 10,000 children, as well as their family and friends.  Over the next 20 years they would like to achieve even more through their hard work combined with the generosity of the public.
Valerie Simpson, Managing Director and founder of CCLASP said:
"Over the last 20 years CCLASP has grown to the point where we're now helping hundreds of children and their families across the whole of Scotland, doing everything from taking children to and from their treatment in our minibus and offering support for parents, to organising holidays and events for families.
This year we're looking to have a real push to help take the charity forward for the next 20 years, with the ultimate aim of building a drop in centre for children and their families near the sick kids' hospital when it moves to Little France in 2017.
We're delighted that ESPC have offered to help support us and are looking forward to working with them in the months ahead to helps make our goals a reality.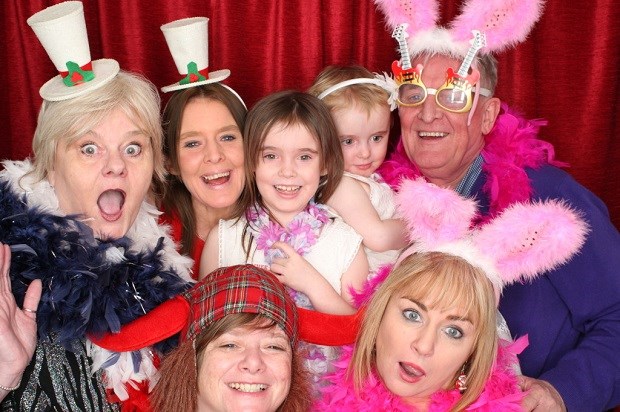 ESPC working with CCLASP
At ESPC we'll be doing our best to help promote the charity, raise awareness through our high profile marketing channels and assist them with fundraising. CCLASP has lots of exciting and fun fundraising endeavours planned for the coming year which, with the help of ESPC and other supporting partners, will be delivered throughout the local area.
David Marshall, Business Development Manager with ESPC said:
"We first heard about CCLASP on Radio Forth when Valerie was interviewed about the project they're working on to have a premises close to the Sick Kids when they move to Little France in 2017.
Forth put us in touch with CCLASP and we were blown away by the work they do, their enthusiasm and the difference they make to so many families.
They've got some really exciting plans and fundraising ideas for the coming year and hopefully ESPC can make a real difference in raising awareness and energising people across Edinburgh, the Lothians and Fife to get involved and help the charity."
Give 20, get involved
The 'Give Us 20' appeal aims to get members of the public to donate '20', whether this is 20 minutes worth of salary, 20 minutes of time, 20 miles of a sponsored walk, 20 hours sat in a bath of beans, anything to help raise the money needed to continue raising smiles on the faces of children and their families for another 20 years.
If you would like to support the charity visit cclasp.co.uk where you will also be able to find out more about the 'Give Us 20' appeal.