How has Coronavirus changed the priorities of Scottish house buyers?
Topics
Peter Ryder, Managing Director at Thorntons Property, looks at how home buying priorities have changed due to COVID-19.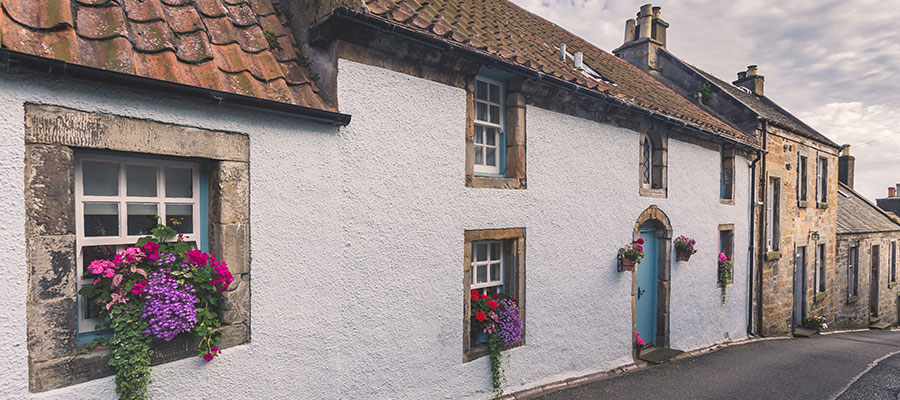 Since the market reopened on the 29th June, all agents have reported record levels of activity. A lot of this was attributed to pent up demand.
However, the pandemic has also caused a lot of people to re-evaluate their lifestyles and priorities moving forward. We have therefore seen clients wanting to move for many different reasons.
Working from home
Many employers and employees realise that working from home is now a real option even after the pandemic is over. On the back of this, many clients who are actively looking to move would like extra space to accommodate a working environment within their property.
The commute
People are now appreciating that they do not need to commute to their office every day. They are now considering their options and are looking at more rural properties, which, in many cases, offer better value for money and larger living space than city living.
These properties can include an annexe or a garage which can be converted into suitable office space.
Garden space
During lockdown people became aware of the importance of having their own outdoor space. This has led to a marked increase in the number of clients looking for properties with garden space, especially clients with young families.
Being closer to family
Many of us have realised the importance of being near to family. During the lockdown period we were not allowed to see parents, grandparents and other family members.
This has led to many people moving house in order to be closer to family and friends and they are therefore looking for properties nearby.
Thorntons Property
Find out more about Thorntons Property by contacting the team on 03330 430090.
ESPC magazine
This article appeared in the November 2020 issue of the ESPC magazine. Find out more about the ESPC magazine and read the latest issue online.


You may also be interested in...