More help to get on the property ladder
Topics
Government's plans to help first time buyers with Help to Buy ISA scheme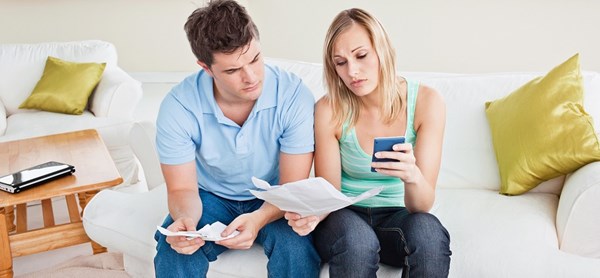 UK Stamp Duty is being replaced by Land and Buildings Transaction Tax (LBTT) in Scotland. This means that if you are buying a property you won't have to pay this tax on properties bought for under £145,000, a £20,000 tax free increase on the previous Stamp Duty regime which stood at a £125,000 taxable threshold.
In addition to these changes implemented by the Scottish Government, the recent Budget highlighted plans that would benefit first time buyers in the form of the Help to Buy ISA. This follows the recent success of the Help to Buy scheme which has so far assisted over 80,000 people across the UK achieve their dream of home ownership.
The new Help to Buy ISA will help first time buyers with their saving plans, aiming to provide a scheme that offers a tax-free government bonus to help those who are buying their first home worth up to £250,000 (£450,000 in London).
If you're a first time buyer, you can save up to £200 a month towards your first home and the government will boost your savings by 25% which equates to £50 for every £200 saved. You can receive a maximum of £3,000 support from the Government by saving a total of £12,000 yourself.
Summary:
New accounts will be available for four years, but once you have opened an account there's no limit on how you long you can save for
Accounts will be available through banks and building societies from Autumn 2015
You can make an initial deposit of £1,000 when the account is opened  – in addition to normal monthly savings
There is no minimum monthly deposit – but you can save up to £200 a month
Accounts are limited to one per person rather than one per home – so those buying together can both receive a bonus
The bonus is available to first time buyers who are 16 and over purchasing UK
The bonus will be paid when you buy your first home
Details of the scheme are currently being finalised by the Government but in the meantime you can find more at gov.uk Keep up to date with all the latest property news at espc.com