Keeping up with Libby Clegg
Topics
Libby Clegg catches up with sponsor ESPC
Libby Clegg, ESPC sponsored Paralympic athlete and gold medal winner, caught up with ESPC's Lisa Venter last week and told us how her warm weather training in South Africa had been going…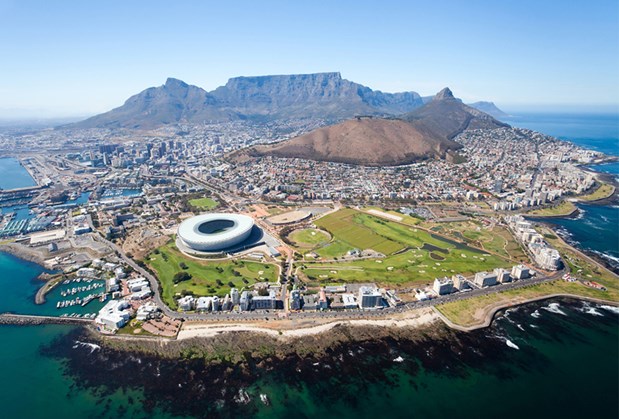 How has South Africa been?
South Africa has been great. I came out here on the 28th December, which was slightly earlier than the majority of my team mates. I wanted to do this to make sure I had adapted to all the settings before everyone else got here so I could really knuckle down and focus on my training when it officially started later. I think I made the right decision as training has been going really well. Spending New Year's out here was also a nice experience; I went for a meal with everyone who had come out which was really nice and relaxed.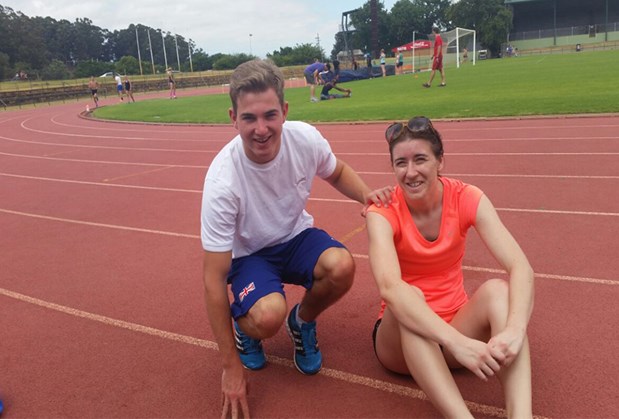 What have you liked most about your visit?
The weather! I love coming out at this time of year to the bright sunshine and hot temperature. Not only because it is a lot more pleasant in general, but it also really aids my training as the conditions are so much better. It's going to be tough to adjust to getting up in England with what the weather has been like over there recently!
What training have you been doing?
Whilst I have been here, the group have been doing a couple of target sessions which are more intense than normal track sessions. Here we set a time where we have to run a certain distance and we will have a short recovery and then have to go and do it over again. With the conditions being so good, our coach really likes to push us on the track. I have also been doing a lot of gym work.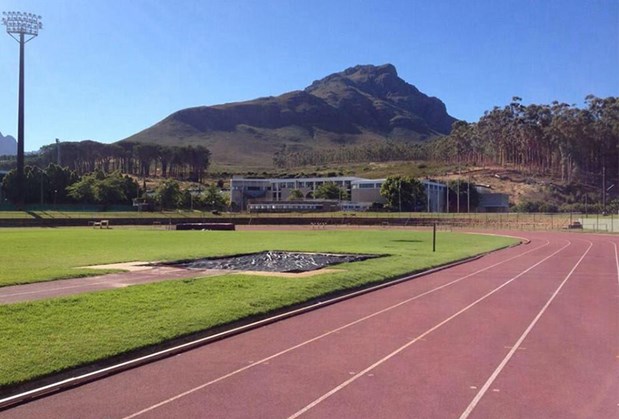 Can you tell us any plans you've got in upcoming weeks?
I am not competing indoors this year so I am just going to knuckle down with my training and make sure I am in the best shape possible for the outdoor season. Events and media wise, I have done a few bits and pieces out in South Africa, but as I am not running indoors there is not that much to talk about at the moment. I am sure there will be a lot more to come as the season gets closer.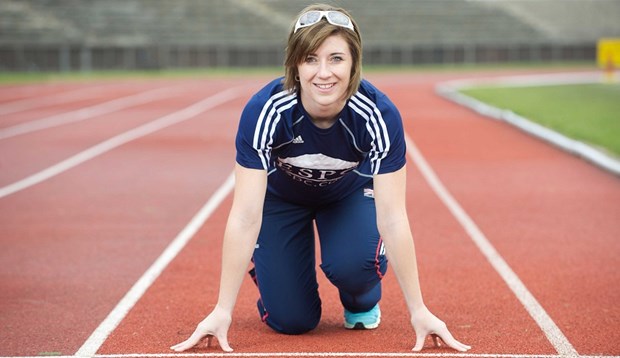 Catch up with Libby
Since our interview, Libby has flown back to the UK. She is now back in the country and reunited with her guide dog and furry friend Hatti.
Follow Libby Clegg on Twitter to keep up to date with her adventures and career at twitter.com/LibbyClegg
ESPC, No.1 for property in Edinburgh and across East Central Scotland, sponsors Libby as well as helping out local charities such as CCLASP.