Special 'property view' feature now on espc.com
Topics
Find out about the newest property viewing feature available on our website.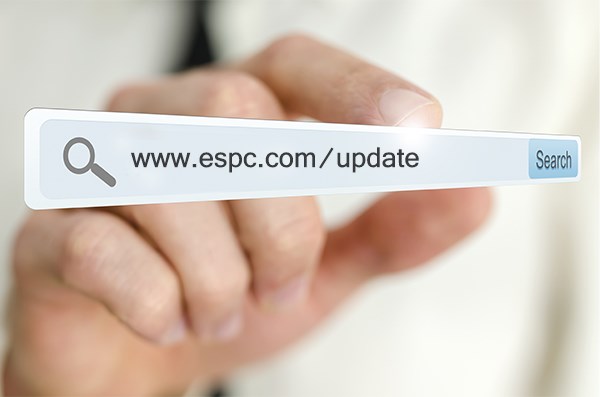 If you are looking for a property in Edinburgh, or anywhere in East Central Scotland then your first stop should be ESPC. If you want a property, perhaps a flat in Fife or a house in North Berwick, and you are on the go then use espc.com from your computer or mobile/table device.
You'll find 1000s of properties to choose from and now you'll find something else, a brand new special feature to make looking at potential properties that much more exciting.
The new property view feature is just one of the many features being worked on for espc.com. This photo gallery property viewer incorporates an 'open image' option allowing viewers turn a property search into a virtual tour of sorts.
Special feature explained
Jodie, ESPC Applications Engineer, has been working on this special feature in the Solutions Department at the ESPC offices on George Street.
She took some time out of working away at new and upcoming additions to espc.com to explain how the new feature, which went 'live' on Friday, works and why she thinks it will help espc.com.
Hi Jodie, can you tell us a bit about the new feature and why it has been created?
Jodie: It's really all about bigger pictures. You can now view a full-screen gallery and browse larger versions of a property's photographs.
What value do you think the feature has to people looking at properties?
Jodie: Well, I started working on the new gallery while house-hunting myself. While using espc.com as a customer (for the first time), I ended up wishing the full-screen gallery was available already!
This feature is reliant on the fact that sellers have good photos of their properties, would you recommend that sellers hire a professional photographer to get their pictures done of their home?
Jodie:The new gallery allows a closer look at a property's photographs. It will make good photos look even better! 


Neil Harrison, Head of Marketing, also commented on the new feature saying the following.
"On a regular basis we proactively seek feedback on the site and receive regular emails with suggestions on what can be improved. The ability to see larger pictures was a common request. With our solicitor estate agents and sellers investing in high quality photography we have enhanced how these images are displayed on the site."
"High quality photography is a must for property marketing.They are one of the most important factors in attracting buyers and encouraging them to view your house. Poor quality photography is one of the easiest ways to put off buyers."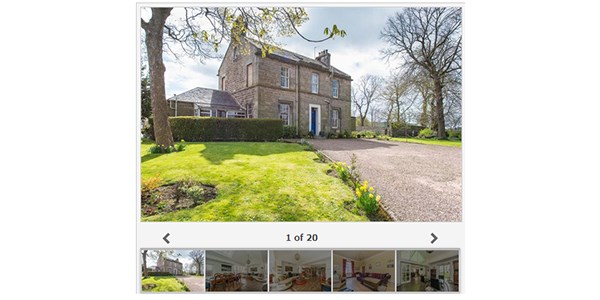 Tell us your thoughts
Try the new special property feature on espc.com today and Tweet us @espc or Facebook us with the link to the property you've tried and tell us why you like the feature.
We'll be giving away a prize or two to the best Tweets to say thank-you!