Dianne Paterson, Partner with Russel + Aitken LLP, an ESPC member firm, talks us through retirement properties.
There may come a time in people's lives when their property becomes too large. It may be once the kids have flown the nest, or when a loved one has died. The property may have become unmanageable and too expensive to run. The garden may have lost its appeal and have become overgrown. Security may also have become a concern.
To move, or not to move?
It is tempting, nonetheless, to put up and shut up. The sheer physical upheaval, not to mention emotional upheaval, may seem daunting, to say the least.  The question often asked is whether a move, in later years, is worth the hassle involved.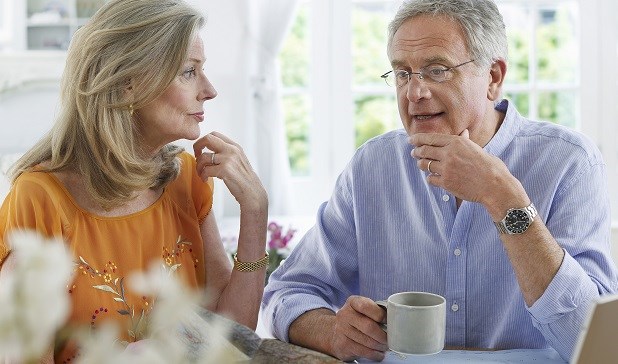 These are complex times for people approaching their later years. They are now well travelled and their expectations are high. They have sophisticated tastes, but their pension funds are low.
Purpose built retirement flats
For a number of years now there has been a demand for the purpose built 'retirement' flats. These tend to be modern properties, often located within established residential areas, with good local amenities to hand. The undoubted appeal of such property is the assurance that independent life can continue, after the move, but with the reassurance that help is to hand, should that be required.
Common lounges and garden areas tend to be provided in developments of this kind. A 24 hour warden will provide security and any assistance desired, whilst a property agent will provide maintenance and repair to the building, when this is required.  Residents will pay for such assistance through a common service charge.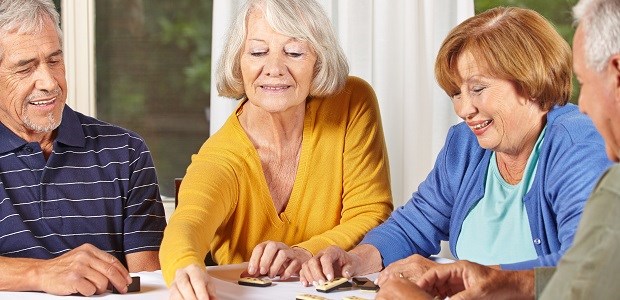 However, the service charge can appear, at times, to be quite highly priced. In addition, on resale of the property, the managing agents can often levy additional charges, based on a percentage of the price.
Apartment living
As a result of such costs, and the abundance of new build and second hand modern flats currently on the market, at reasonable prices, some 'empty nesters' have been eschewing the purpose built retirement property in favour of a modern flat, with all the comfort and security that this type of property can also bring.
Lift access and secure underground parking, together with state of the art kitchen and bathrooms, as well as stunning views, and sizeable balconies, are just some of the features which are now attracting the grey pound.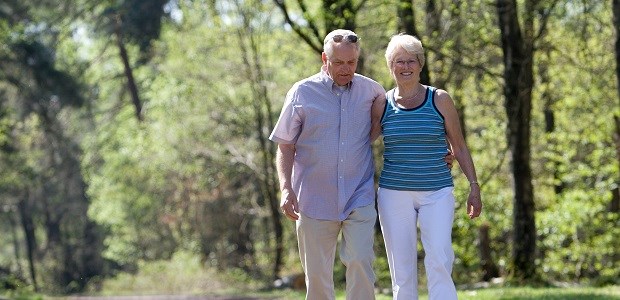 Apartment living, of course, whether it be a retirement or not can take some adjustment. Issues of noise and lack of privacy can cause difficulty for some.  The lack of facilities for hanging washing or creating a private garden can cause problems for others.
Storage can seem rather limited and rooms can appear small. A major de-clutter exercise is usually required, which can seem daunting to some.
The best move to make
However, there seems little doubt that once the move has been made and the kettle installed, most would agree that it was the right decision to take and the best move to make.
Flats will be cheaper to heat and easier to maintain. Common repairs will be shared and organised by others. Flats will be easier to secure with common entrances and entry phone systems installed. Furthermore, bank accounts should be healthier with surplus funds from the family home sale.
Perhaps most important of all is the social side. For anyone who has become a little isolated following the death of a spouse or the departure of a family, benefits can undoubtedly be had from the sense of community that such properties can provide.
About Dianne Paterson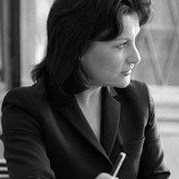 Dianne Paterson is a partner with Russel + Aitken LLP, having joined the firm in 1981. She was also a non executive director of the ESPC, having sat on the ESPC Board for over 6 years. She believes passionately that experience counts when it comes to the buying and selling of residential property and can draw on her 32 years experience in the property market to offer clients a service that is knowledgeable, straightforward, and responsive to their individual needs.  Dianne was responsible for introducing the property video to the marketplace, which helped Russel + Aitken win the Innovation Award at the Scott & Co Legal Awards in 2011.
Why not follow ESPC on Facebook or find ESPC on Twitter to keep up to date with all our latest news and blog posts.