Property sellers, all you need is ESPC!
Topics
Why property sellers only need ESPC to market their home for sale.
ESPC's latest marketing campaign launched in Mid-August and is now well under way. The multi-media campaign puts the real people and local expertise that ESPC offers at its heart, reinforcing ESPC's position as the first choice for buyers and sellers in Edinburgh, the Lothians and Fife and showing that for property done properly, all you need is ESPC.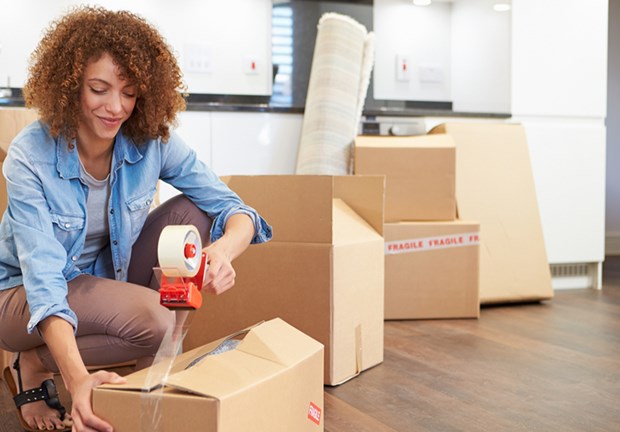 ESPC marketing
ESPC Marketing Manager Amy Walker said:
"For most of us, buying or selling a home is one of the most financially significant things we'll do so it's not surprising that research shows people place huge importance on honesty, friendliness, approachability and local knowledge when choosing someone to market their home. That's exactly what ESPC and our members offer so it was important our campaign reflected that."
"Our adverts feature ESPC's great staff along with local homeowners and they're shot on locations across Edinburgh, the Lothians and Fife. We even managed to convince our Chief Executive to make a cameo appearance!
"Because buyers continue to look for their ideal home in a number of places you'll see and hear our ads on TV, on the radio, in newspapers and online as well as through a number of indoor and outdoor locations."
As part of the local focus, ESPC's campaign includes deals with Edinburgh Leisure, Heart of Midlothian, Hibernian and Dunfermline Football Clubs as well as sponsorship of great Scottish talent like Commonwealth gold medal winner Libby Clegg.
Facts and figures
Amy explained that there were some hard facts and figures to support why we believe that all that sellers need is ESPC. She noted:
"The last year has seen us achieve a number of milestones. Online traffic has shot up by over 30%, the number of people visiting our showroom is up, our great free events have attracted record attendances and more people than ever are engaging with us through our social media channels."
"Currently a seller with ESPC can expect their property to be viewed around 1,000 times per month on espc.com and that exposure's backed up with 30,000 copies of The ESPC Paper distributed each week and thousands of visitors to our showroom."
"We really want this campaign to build on that success and ensure we continue to provide the best possible service for buyers and sellers across Edinburgh, the Lothian's and Fife."
This is all great news for sellers bringing their property on to the market as not only will their property receive maximum marketing exposure but it will also have the extra push of ESPC's new campaign and ever rising brand awareness.