My Home: Anna Freemantle
Topics
Anna Freemantle, director of the Edinburgh International Fashion Festival, tells us about her home life.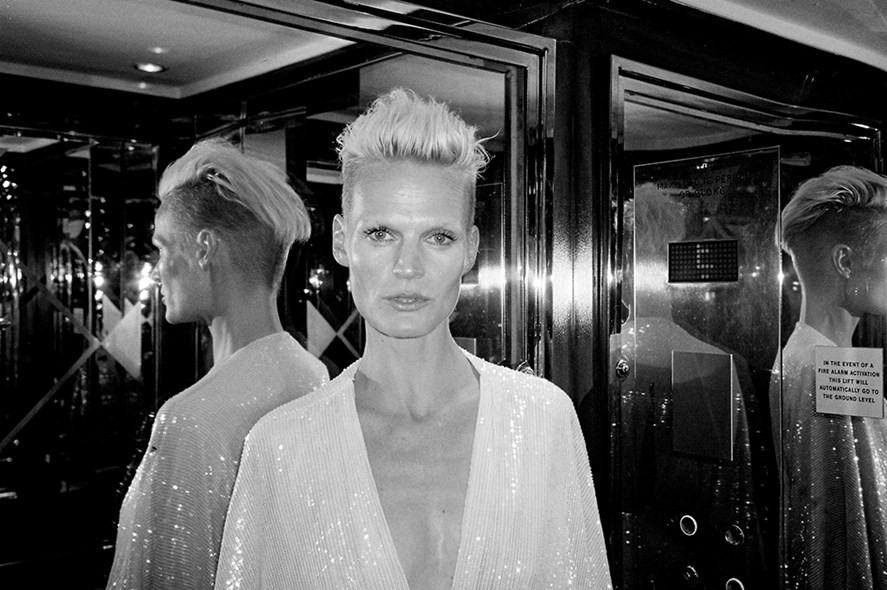 What's your earliest memory of a house?
A house that was too small for a family of six...but oh so happy at the same time.
Where would be your dream place to live?
Wherever you live you make your dream come true. It's not the place that is the dream - you manifest the dream yourself.
Do you have a favourite building in Scotland?
I must say I'm rather a fan of the Grand Gallery at the National Museum of Scotland and the Peacock Alley at the Waldorf Astoria (formerly Caledonian).
A favourite place you visited on holiday, such as a hotel or villa?
St Peter's Basilica in Rome and the Sacre Coeur in Paris.
How would you describe your home?
Rustic, cosy, well-functioning, clean.
What's your favourite home smell?
Probably lavender and sandalwood.
What do you miss about home if you are away for a while?
My children and a steady home base...routine even.
Do you have a favourite room in the house?
My bedroom.
How are your DIY skills?
Getting better as I get older.
When was the last time you worked on your garden?
I don't have green fingers at all so I just admire but don't get involved.
Dinner at the table or in front of the TV?
Table without a doubt.
What's your favourite thing to cook for the home?
Probably a good soup with homemade bread.
The Edinburgh International Fashion Festival, which runs from 23rd to 26th July 2015. Visit edinburghinternationalfashionfestival.com to find out about the free fashion events, which this year have a theme of sustainability.