Memories of home winner
Topics
A huge thanks to everyone who took part in our memories of home competition. It was lovely to hear your nostalgic stories.
We invited you to help celebrate our Life needs a great venue campaign by giving away £150 worth of high street vouchers to the person who has the best memory about their favourite room in their home. The best answer was chosen from all the entries.
We're delighted to announce the winner is Anouska Curzon who emailed us with her touching story of bringing her new baby home: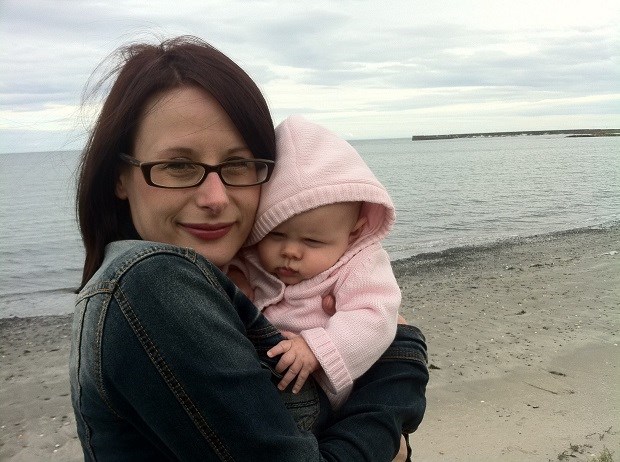 The room in my house that sparks the best memory is the bedroom. It's the first room we carried our new baby daughter into when we arrived back from the hospital and placed her on the floor in her car seat. That is when reality hit us like a thunder bolt; our journey into parenthood had begun. I will always remember in that first week, the three of us lying on the bed together and listening to 'Into My Arms' by Nick Cave, tears streaming down our cheeks; tears of joy, love and exhaustion.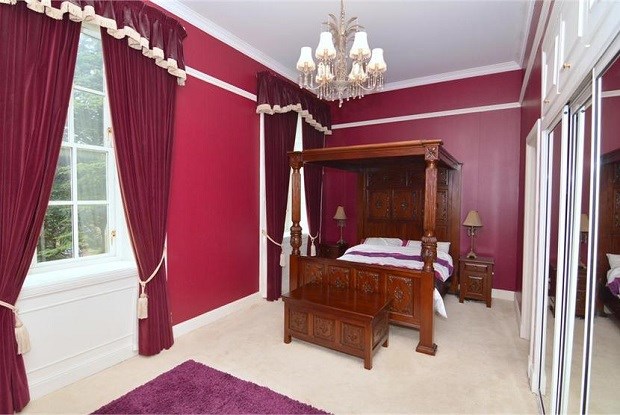 Pictured above is the bedroom they brought their beautiful baby daughter home to.  You can see the full property where this memory took place by viewing the home on espc.com, as Anouska and her family are now looking for a new home in which to create new memories.
Here's another couple of our favourite entries which we thought we would share with you.
Lorraine Gilchrist – the living room
My favourite room has to be the living room in our first flat. We had a whirlwind romance, getting engaged only three weeks after meeting for the first time, so we didn't have much money to put into our first property. However, we moved in with no carpets, a bed given as a wedding present and just the built in appliances in the kitchen. The elderly neighbour upstairs used to complain about us making noise walking over the floorboards so our cousin took pity on us and gave us an old carpet that he was throwing out. It was ancient, one of those sixties psychedelic ones, all oranges and greens. It only covered half the living room but we were so delighted with it, that we rolled up a duvet to make a couch in one corner and got some bricks and an old board from a building site to make a coffee table. With a lamp given as wedding present on the makeshift coffee table, and our luxurious duvet couch we were so happy to be able, at last, to invite friends round for a coffee. Needless to say, thirty years and three houses later we are still happily married (now with furniture) but still hanker after that first wee flat when things were so simple and uncluttered.
Morven Culberston – the kitchen
I definitely love when our wee family of four all sit together and catch up over dinner - it's usually chaos mind you with tomato sauce and juice everywhere. When I collect my 5 and 6 year old from school they tell me nothing about their day but I find when we're all together at the dinner table small bits of info leak out - love it and love the laughs - hope my kiddies cherish these memories when they're older too.

Look out in the 7th November edition of The ESPC Paper to hear more about our winner, Anouska's, memories of home!