How to sell with children
Topics
Trying to sell your family home can be a bit more challenging with little people running around, but these few simple tips will help keep you on the right track.
In this market, selling a property can be a challenge. Add into the mix your little angels, a handfulof crayons plus some jam and you've got a tough job on your hands to present your property in its best light! However, family homes are in high demand so selling your house when you've got children needn't be a battle. By keeping these few simple tips in mind, you can present your home as a place that anyone would feel happy to live in, whether they have children or not.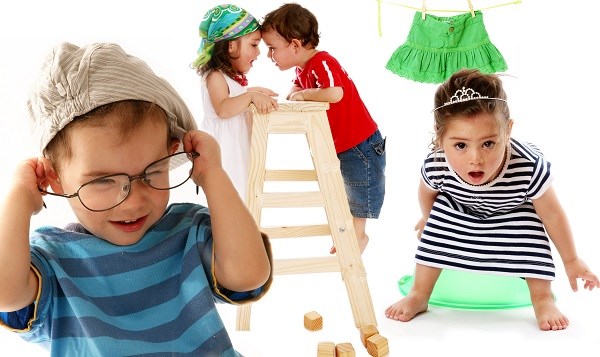 Try not to be sentimental
It's hard to do if your own, but do remember that not everyone has or likes children. Be empathetic: try to remember all the things that used to (or still do!) drive you to distraction and try to minimise these irritations when you have viewers.
Cleanliness is next to Godliness
Never underestimate the power of the hoover. This is a general tip for anyone who is selling but it's a bit more of a challenge for sellers who have wee ones. Try to keep the property as clean as possible and consider investing in a deep clean before the photographs are taken. Some prospective buyers will struggle to see past muddy footprints in the hall and sticky fingerprints on the windows.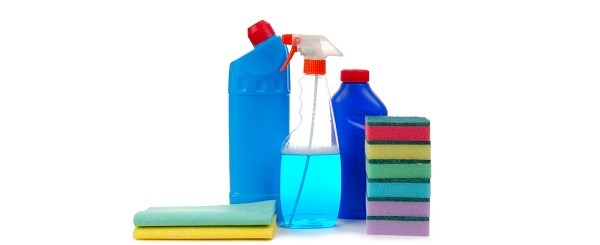 Spick and span
Tidy, tidy, tidy! Remember that clutter makes a property look smaller and messier. Does the pram have to live in the hall? Will a prospective buyer break their neck on a toy car? Do the Barbies have to sit on the mantlepiece? If your children are old enough, consider making a game of tidying up their toys and books. Chocolate Buttons work here in our experience!
Depersonalise a bit, but not too much
Some viewers don't have a huge amount of visual imagination: they find it hard to see past the a property's current condition. You want a viewer to imagine living in your current home: where their furniture would go, where their photo frames would sit. Consider removing a few of your photographs, particularly ones with more sentimental than aesthetic appeal. Likewise with the arts and crafts from nursery: remove a few from the fridge and shelves to create more of an impression of space. The chances are you'll appreciate the artwork even more when you put it back up.

Silence is golden
Try to create a welcoming, calm atmosphere when viewers arrive. If kids are excitable after all the preparation, try to give them as much notice as possible so that when they've tidied their toys away it's 'quiet time'. If possible, ask your partner or a friend to sit quietlywith the children and keep them entertained whilst viewers looks around. You and the viewer will be able to concentrate on the task in hand and they will probably compliment you on beautifully behaved children versus the last house they viewed where they spent more time avoiding standing on a little person than looking at the house!
About Robert
Robert Carroll is the Managing Director of MOV8 Real Estate, Estate Agents and Solicitors. He qualified as a solicitor in 2004 after a traineeship at Maclay Murray and Spens. During his career as a lawyer he has worked in criminal law, IP, litigation and conveyancing. In his mid-twenties Robert re-trained as an estate agent before combining both of his talents to create MOV8 Real Estate, Estate Agents and Solicitors in 2007.