How do I show viewers around my house?
Topics
Expert advice from Margaret Peebles, Property Manager at J & G Wilson, an ESPC solicitor estate agent.
One of the questions agents are often asked is 'How should I handle viewings?'
In most cases your agents will be happy to assist with this task and they are after all the professionals who are trained in this role to answer any awkward questions or indeed, to sell the good points of the property and the area. However, some homeowners understandably prefer to do this on their own.
The right atmosphere
Creating the right atmosphere is vital, it goes without saying that the house should be spotlessly clean and tidy, fresh flowers or perfumed candles can add a pleasant light fragrance to the home, soft music in the background can create the right ambience.
If you have young children or pets it can be a good idea to ask a relative or friend to take them out for a period allowing you time to dedicate your full attention to the viewers without any distractions.
Greeting your viewers
When your viewers arrive they should always be greeted with a smile, made to feel welcome and offered them a copy of your schedule. Start by showing them the principal rooms in the house first, such as the main lounge, always allowing them to enter the room before you as this way the room will seem less crowded.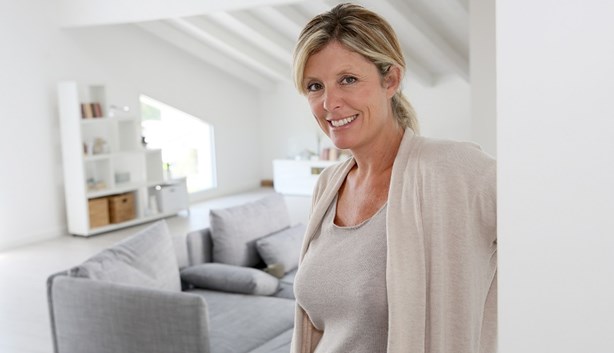 Show the viewers around taking time to chat and make them feel relaxed. Be honest but do not point out any negatives such as "we don't have much storage". The viewers may think the storage is excellent, in fact, twice as much as they have at present!
Leave them to browse
After the viewers have seen around the house and surrounds allow them time to browse to take in the rooms and the atmosphere in the home, keeping a discreet distance but on hand should you need to answer any questions. It is a good idea to have copies of utility bills to show the viewers.
It is perfectly acceptable to offer a cup of tea or coffee if you feel the viewers are keen to stay and chat about the house.
Don't discuss offers. Leave it to the experts
One thing to be wary of is being put on the spot and discussing an offer with the viewers. This is best left to the agents. Always refer viewers to them on this point as you may end up accepting an offer less than you should. At the end of the viewing thank them for their interest and invite them to return for a second visit at a later date.
About the author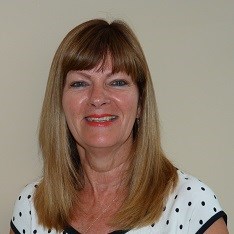 Margaret Peebles is one of the most experienced property professionals in the east of Scotland with 21 years of experience in the business. Margaret started her career with one of the independent agents and then progressed to the ESPC before joining J & G Wilson as their property manager seven years ago. Margaret passionately believes that first class customer service should be a main feature of her clients' property experience and her own customer service skills is one of her most notable attributes.
Why not follow ESPC on Facebook or find ESPC on Twitter to keep up to date with all our latest news and blog posts.