Top homes with spectacular views
Topics
With spring finally here, there couldn't be a better time to take a look at some of the best views available to buy from espc.com! Of course, to enjoy them you do have to buy a new home too!
At ESPC we are renowned for having thousands of houses for sale across Edinburgh, the Lothians and Fife. But advertising homes is also about selling dreams and we know that for many a sea view or woodland retreat is an ideal that they would love to enjoy in a new home. Luckily, there are a great variety of property to buy across Edinburgh, the Lothians and Fife, and in there could be the country retreat of your dreams!
Rural views to enjoy in East Lothian
Lose yourself in the fantastic views offered by this delightful rural property near Dunbar, East Lothian. With views for the Firth of Forth to the north and Doon Hill to the south this quiet home offers a real tranquil family escape.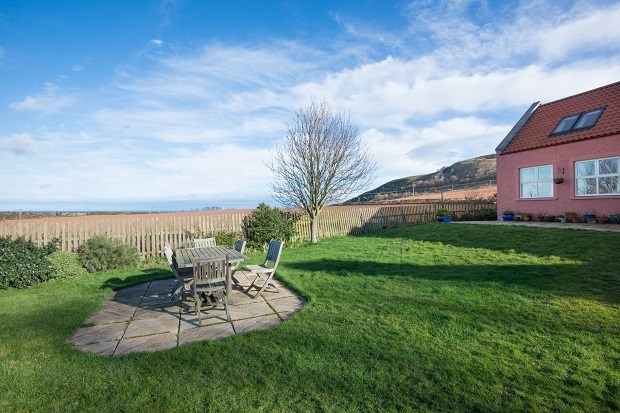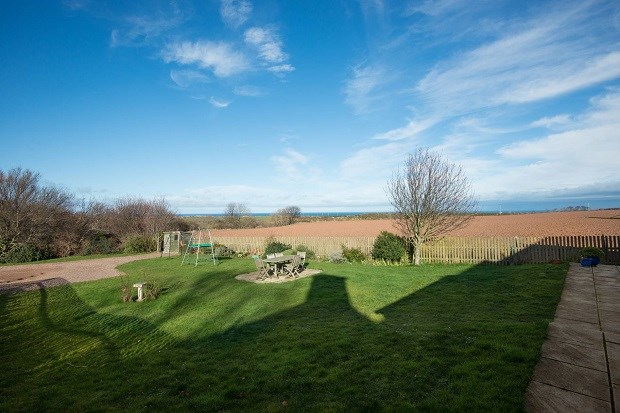 5 The Doon, Canongate Spott, Dunbar, EH42 1UX
Offers Around £375,950
Magnificent sea views from Fife
You'll never bore of the stunning sea views that are offered in this desirable property which has a fantastic waterfront position looking over the Forth from the village of North Queensferry. The property really brings the views in with a large sun and a sheltered balcony to make the most of the spectacular outlook.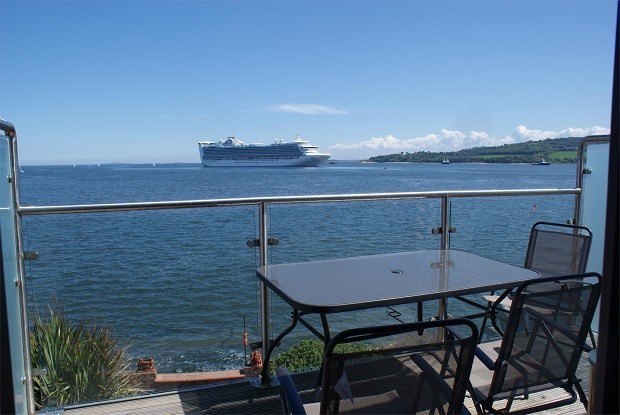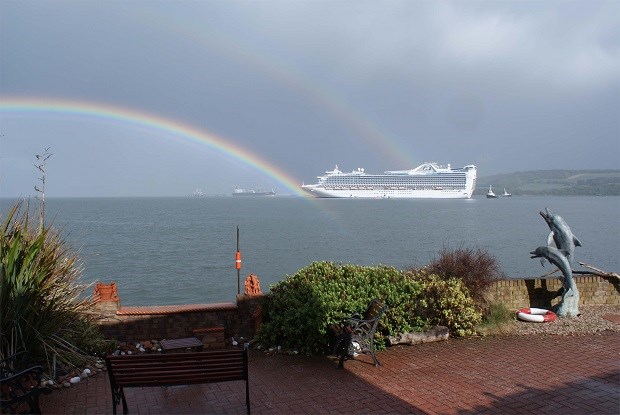 10 East Bay, North Queensferry, KY11 1JX
Offers Over £520,000
Contemporary home with woodland views
This striking modern property enjoys great woodland views from within the city of Edinburgh, including some spectacular sunsets,  all of which can be enjoyed from the properties balcony, terrace or courtyard. It really makes an ideal retreat to bring the outdoors tantalisingly close.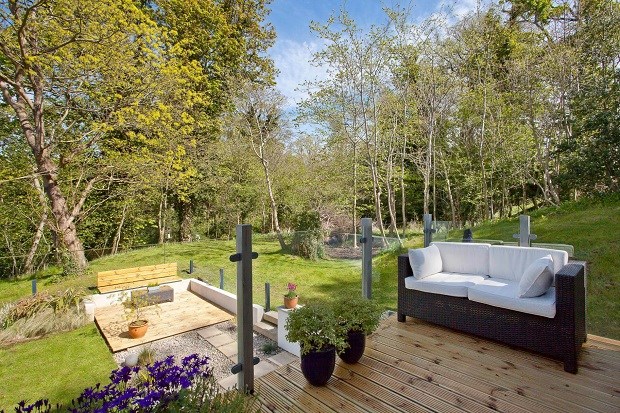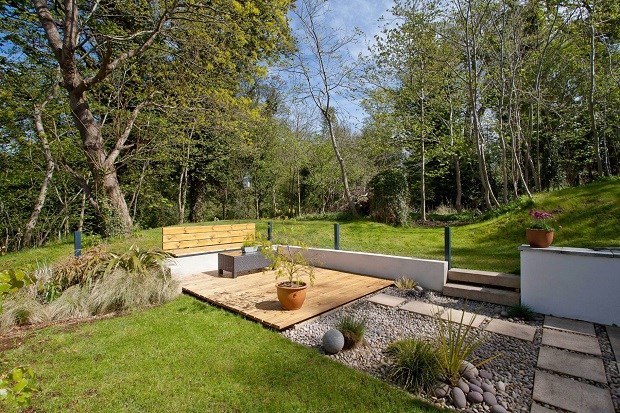 1 St. Cuthberts Court, Edinburgh, EH13 0LG
Fixed Price £660,000
Find out more

If you want to truly enjoy the longer days and bring the outdoors in then these houses could be for you. Or perhaps you want to daydream from an expansive window view overlooking a luscious meadow or tantalising close to the sea. Luckily ESPC has something to offer for everyone!