Home Report Consultation
Topics
Property survey under review – have your say.
People who have bought or sold their homes are being invited to put forward their views on how the Home Report can be improved or adapted to suit the needs of buyers and sellers in the current housing market.
What is a Home Report?
The Home Report provides information on the condition, energy efficiency and value of properties before offers are made. The documentation can also help sellers decide how to market their property.
When using espc.com, you can request a Home Report for a property by clicking the 'Home Report' button on the right hand side of a property image box. This is very important when you looking to buy a property in Edinburgh or anywhere for that fact.
You can find out 10 things to know about Home Reports on our website.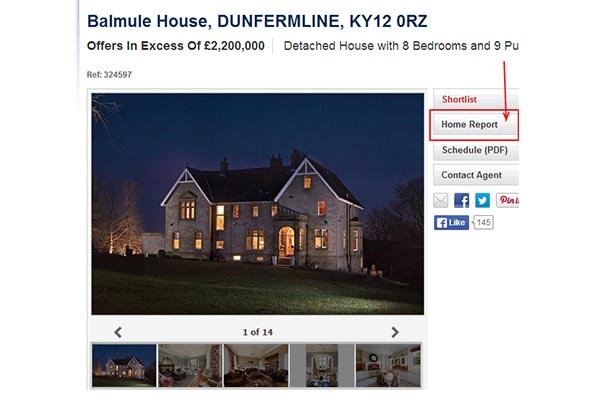 Your opinion counts
The Scottish Government is now calling for views on how to improve the Home Report as well as comments on a number of issues including costs, timescales and the format and content of the Home Report documents, before the public consultation closes on 27 February.
On Wednesday Housing Minister Margaret Burgess met Leith home owner Ally Maxwell to discuss her experience of the Home Report.
Ally and her partner Li nah Yong found the surveys were essential when they were house hunting as some prospective properties turned out to have dry rot and roofing problems which they would never have known about without the Home Report.
Housing Minister Margaret Burgess has encouraged members of the public to take time to respond to the consultation. She said:
"With Home Reports, buyers and sellers now have information on the condition, energy efficiency and valuation of a home right at the start of the house buying process.
"For most people buying a house is the largest investment they make in their lives and it's only right they should be fully informed before they make their decision.
"Home Reports have been here for five years and we want to make sure they are still providing the same valuable support. That's why we would strongly encourage all those with an interest to respond to our consultation.
"We want to hear how the Home Report could be improved or adapted to suit the needs of buyers and sellers.
"The Scottish Government believes everyone in Scotland should live in high quality, sustainable homes that they can afford and that meet their needs, which is why people should have confidence in the property's condition before making an offer."
An estimated 390,000 Home Reports were carried out on properties for sale between December 2008 and August 2013.
Case-study
Ally, 26, who recently moved into her new home said:
"We requested Home Reports before we even viewed properties so we could get an idea of what condition they were in, and through this we found out some of the homes had roof problems and dry rot.
"The main issue for a first time buyer is you don't know what you are looking for. Without the Home Report someone like me would have no clue how to find out about things like dry rot.
"The valuation element to the Home Report was useful when it came to buying our home because it reassured us that the asking price was reasonable and we were not paying more than we should. It was also really helpful because it gave us an understanding of what work we would have to do to our property and if any of it was urgent."
Neil Harrison, Head of Marketing at Edinburgh based estate agent ESPC, added:
"We get feedback from members of the public on a regular basis and together with our memberships' thoughts, the view is that Home Reports have made a positive impact on the property market.
"Going forward the Home Report could be improved by making it a more dynamic document that meets the needs of seller and buyer throughout the process."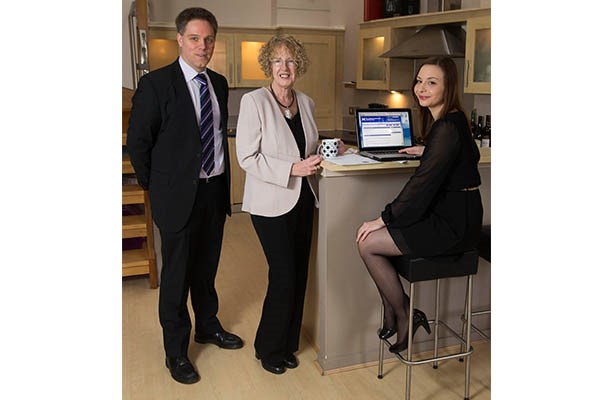 Background
The consultation runs until the end of February. People can find it and how to submit their comments on the Scottish Government consultation website. For more information on the Home Report go to scotland.gov.uk/homereport