Getting back into your garden
Topics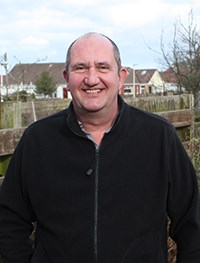 Ian McKean is the head gardener and owner of TipTop Gardens recently spoke to ESPC to offer you a few ideas on getting back into your garden this Spring...
Spring usually arrives by mid-March and the longer days provide the opportunity to tackle an increasing range of gardening tasks.
It's time to get busy preparing seed beds, sowing seed under glass, cutting back winter shrubs and generally tidying up around the garden.
You can add appeal and value to your property before a sale by keeping it well maintained, here are a few ideas on how to do so...
Pruning
Once the threat of frost is past, pruning is a top priority. Cornus (dogwood) and salix (willow), grown for their colourful winter stems, should be trimmed back to encourage new stems to grow for next winter's display.
Ornamental grasses should also be cut back. Summer flowering shrubs including buddleja, hydrangea and roses should be pruned now, as they flower on the current season's growth.
Spring and early summer flowering shrubs are pruned after flowering, to encourage new growth in time for next year's flowers, these include physocarpus, forsythia, lavatera and weigela.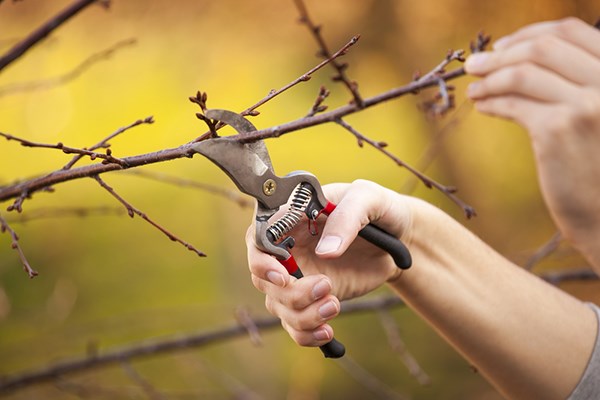 Lawns
The secret to a healthy lawn is to mow it regularly. Check that your mower blades are sharp and set them higher than usual. At the start of the season you should be aiming to cut no more than 1/4 to 1/3 off the length of the grass, otherwise it can become stressed.
If it does need cut in March keep the blades set high, then reduce it gradually over the next few weeks.  You could consider installing lawn edging to make future maintenance easier.
Now is also a good time to introduce a good quality 3-in-1 treatment, which feeds, weeds and kills the moss, make sure you apply it at the recommended rate, usually 35g psm.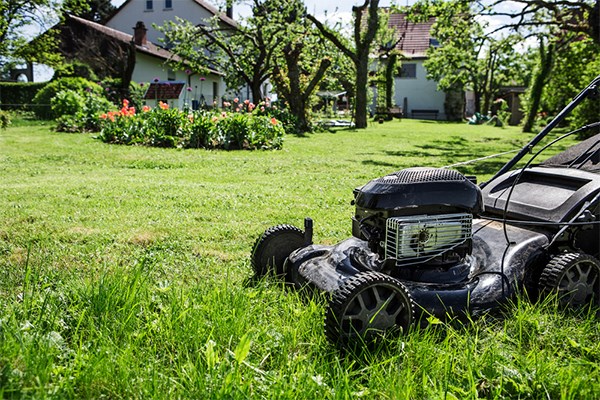 Planting
Plant summer-flowering bulbs such as lilies, gladiolus and ranunculus into beds, borders and containers. To give your plants a head start for the season, add compost mulch around the base of shrubs, trees and hedges, to improve the soil quality.
Ideally you will have been recycling to make your own compost, but if that's not an option, you can buy good quality compost or soil improver locally from Forth Resource Management at £2.20 per bag or 5 for £10, and larger amounts can be delivered.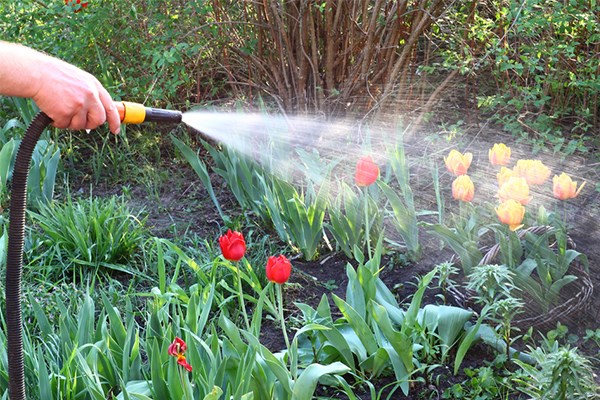 Paths
Whilst making sure the beds are in pristine condition, don't neglect your pathways. Clean paths and decking to remove the winter build-up of dirt, moss and algae.
Also apply a long term weed killer to paths and gravel beds. For large areas, a surface cleaner may be more efficient and remember to apply a moss killer afterwards, to prevent the moss returning too quickly.
If your property is on the market, consider it's 'kerb appeal' and keep the hedges, garden and paths tidy and inviting, as this is the first thing potential buyers will see on approaching your property.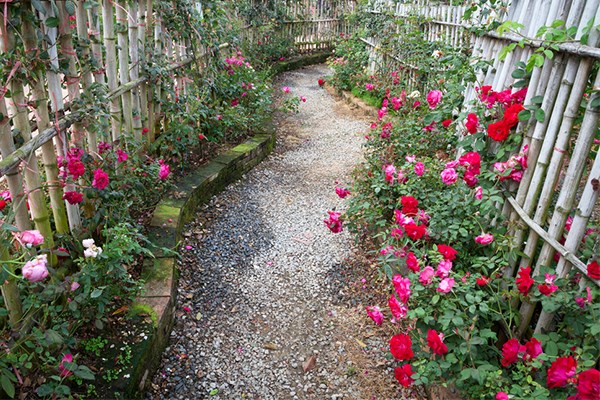 About the author
Ian McKean is the head gardener and owner of TipTop Gardens, a local garden maintenance company. Specialising in grounds/garden maintenance, surface cleaning and fencing for commercial and residential properties across the central belt, the company has been successfully tending gardens for over seven years.
Tiptop Gardens undertakes ongoing maintenance contracts and one-off projects.  For more advice or for a consultation, visit tiptopgardens.com or give Ian a call on 07944 831 882.