Our dedicated ESPC Lettings team is here to help you at every stage of letting out a property. Find out more about our different team members and roles below. 
get in touch with espc lettings today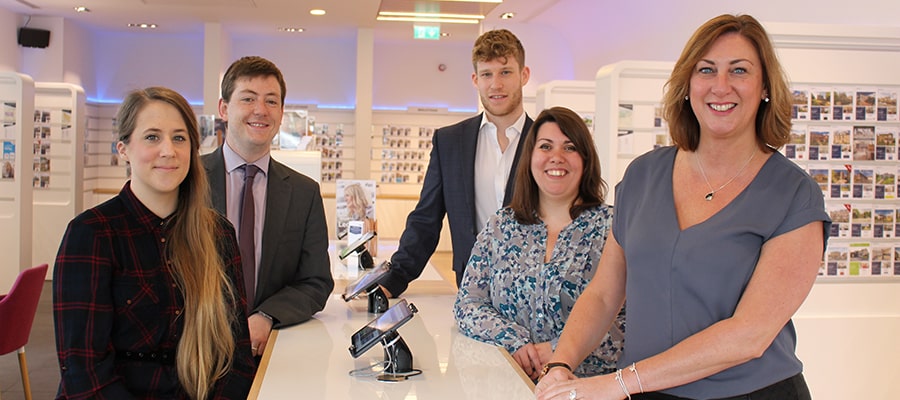 Nicky Lloyd – Head of ESPC Lettings
Nicky oversees the lettings team and is on hand to offer expert advice on the buy-to-let rental market. 
Amy Kilpatrick - Lettings Negotiator
Amy carries out our property viewings ensuring we obtain quality tenants in the quickest time possible. She also handles the application, referencing and lease processes. 
Martyn Johnstone - Property Manager
Martyn is responsible for coordinating repairs and maintenance to ensure value for money for our clients and minimal inconvenience to our tenants. He ensures a smooth handover of the property both at the start and the end of a tenancy, as well as handling deposit returns.
Contact us
If you are a landlord who is looking for an agent to help manage your rental properties, or you're a tenant looking for a new rental home, don't hesitate to contact our friendly ESPC Lettings team who would be delighted to help. Get in touch on landlord@espc.com, 0131 253 2847 or using the contact form below. 
You may also be interested in...
Scottish Letting Agent Register
ESPC (UK) Ltd - LARN1904080
ESPC Lettings are accredited with Landlord Accreditation Scotland.